By Sonja 10 Comments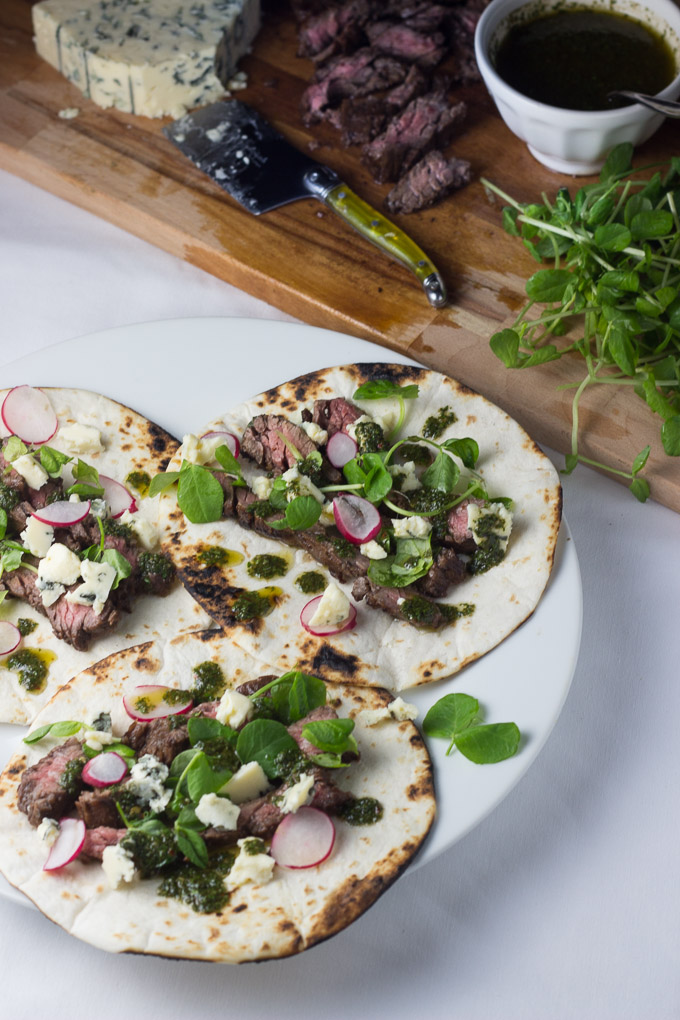 I'm partnering with Castello for a Summer of Blue. A big thank you to Castello for sponsoring this post!
I seem to be on a grilling kick since the weather this May has turned to weather you'd typically experience in the DC area in mid-August. Yesterday it was sunny, hot, and humid at dawn. The heaviness hung in the air until dark clouds formed across the sky and a deluge of big, heavy raindrops soaked the city during the evening commute. This weekend is a long weekend since Monday is Memorial Day. Swimming pools will open, grills will be cleaned of the winter cobwebs and fired up as people attempt to soak up the nice days that this season brings.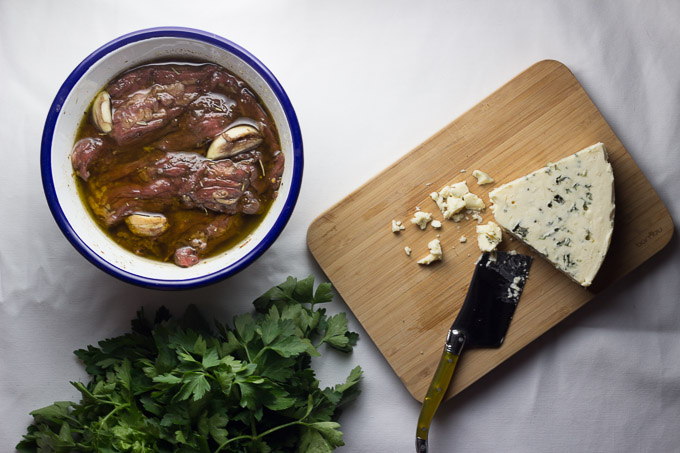 …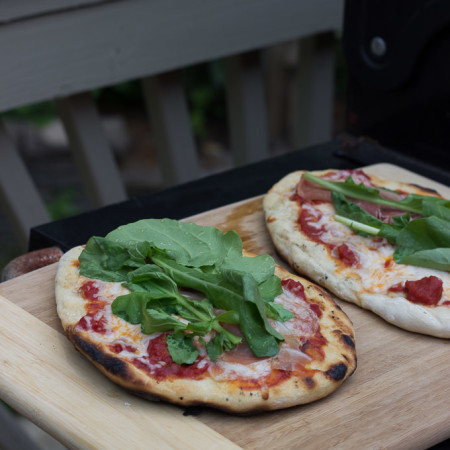 This is a post sponsored by Colavita and inspired by Italian summer grilling. The content and opinions expressed below are mine. An unseasonably cold spring has turned into a hot, sticky summer seemingly overnight. Scarves and jackets quickly turned into flowing dresses and open-toed shoes as I attempt to commute to work in DC by…