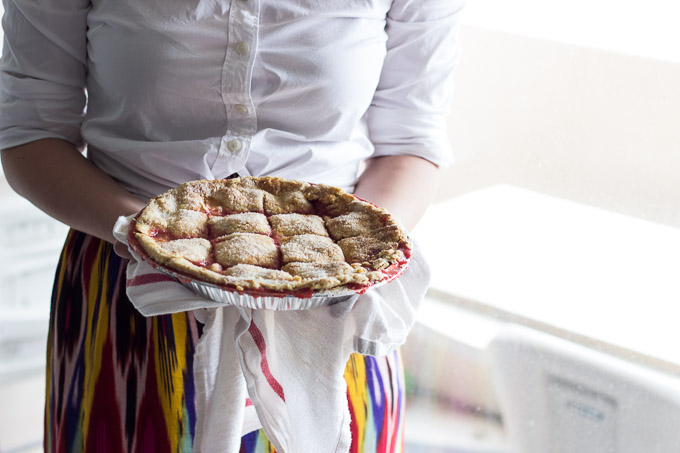 Hello there! My name is Sonja Bradfield and I love food. I'm food obsessed, actually.
I moved back to the US in 2013 after living in Seoul, Korea for five years. I started this blog in response to the extreme reverse culture shock I experienced upon moving back to DC and the homesickness I felt for Seoul. In the process I've really come to enjoy building my blog, meeting fellow bloggers and learning more about food photography.
I hope to share what I've learned about good eating from my time in Korea and traveling Asia. I focus on simple, fresh recipes that are influenced by my Korean heritage and experience as an expat in Seoul which inspired cooking recipes from home, as well as the bounty of the Mid-Atlantic region.