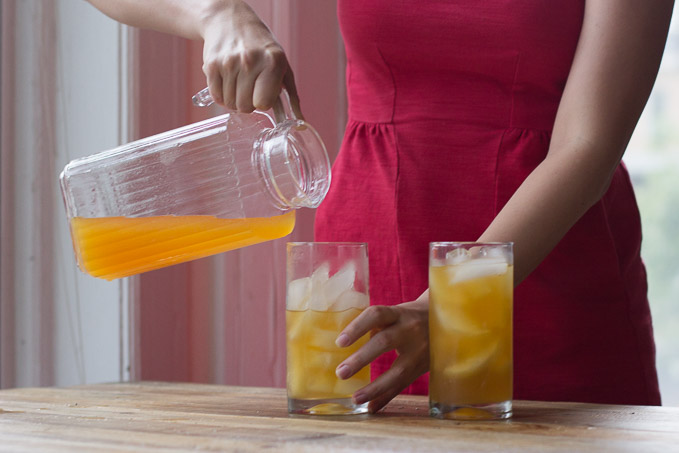 The last time I updated this blog was December. I can't say that I have a good excuse other than I got lazy and a bit burned out on the whole thing. I stopped carrying my DSLR camera around and stopped taking so many photos of my meals to post on Instagram. I was tired of experiencing everything through a screen. From stepping away from everything I've gotten a lot of inspiration in the past half year. Since my last post I've traveled to Europe four times, did a round of Whole30 much to my surprise, and got a promotion at work (yay!).
It seems like an extreme to go from a very Spartan diet such as Whole30 to eating croissants in France and pasta in Italy, but I think that occasionally you need to experience both ends of a spectrum to re-calibrate somehow. These different regimes also inspired in different ways. Whole30 forced me to cook for myself constantly and made me think of food in a new and creative way. The meals get repetitive and you need to think of new, "healthy" ways to jazz them up.
With my trips to France and Italy, I really got to experience the pleasure of a slow, leisurely meal, something I think Americans don't really know how to do well. I think both confirmed to me that when you start with high quality, well sourced ingredients you usually end up with something delicious, even if it's something quite simple. I'm looking forward to sharing these experiences on this blog through some recipes in the near future!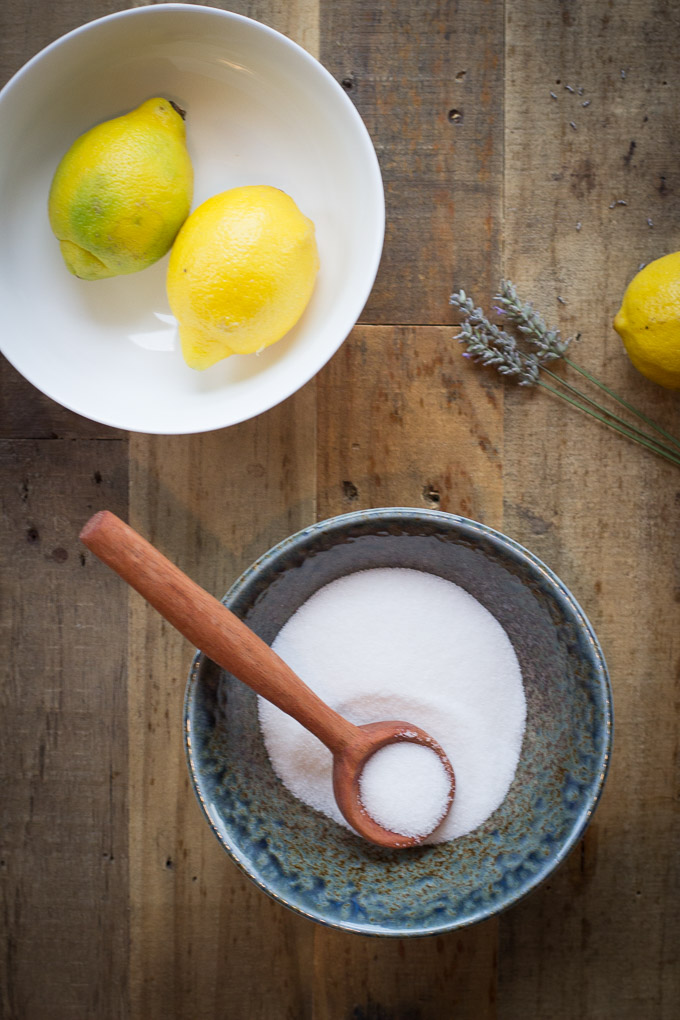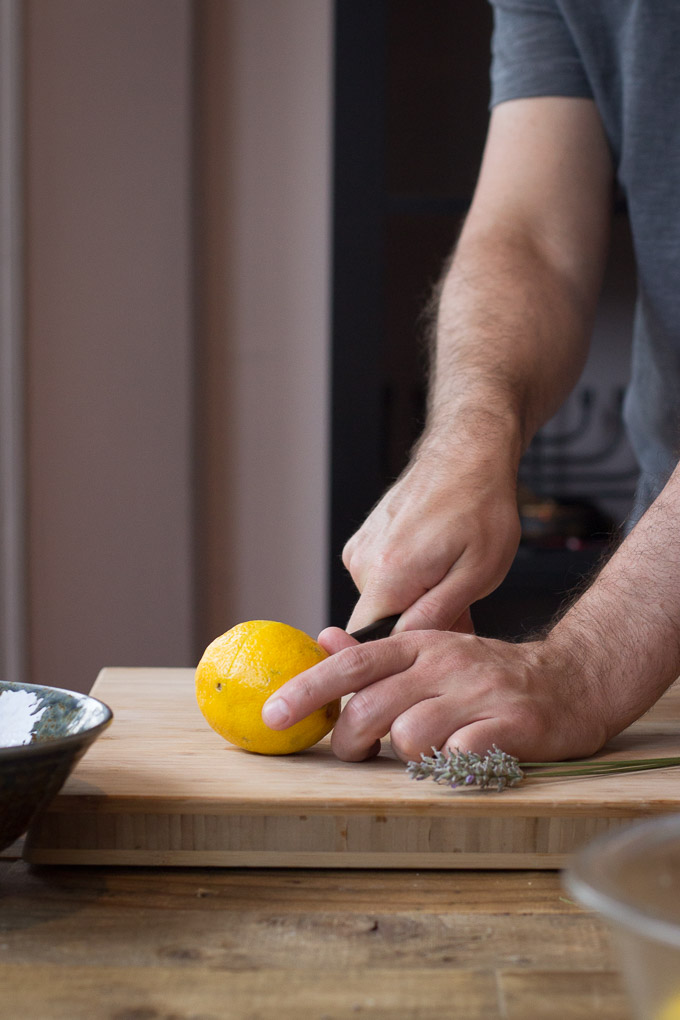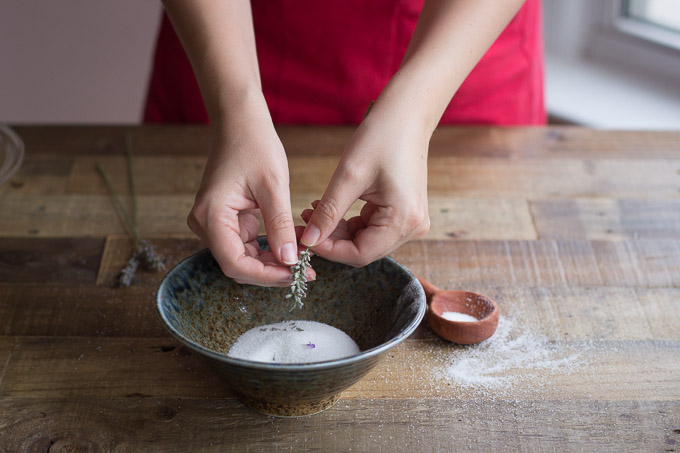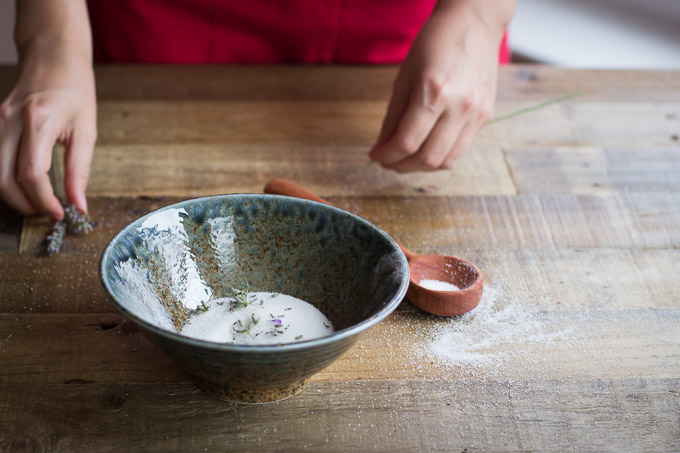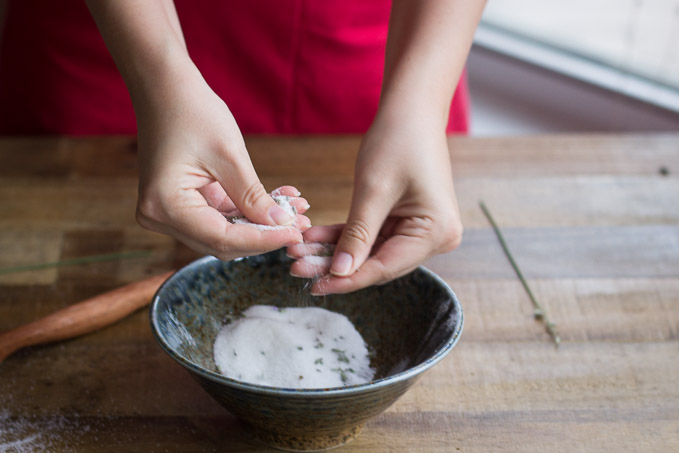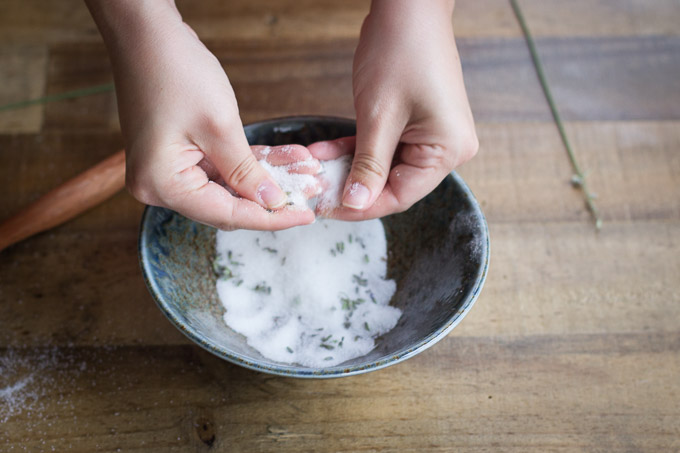 Here in the Mid-Atlantic we've been in the midst of a very brutal heatwave. Despite watering my herb garden daily my parsley was burned to a crisp from the sun and heat. It was sad plucking off the leaves and having them crumple up with a loud crunch and disintegrate into nothing. Twenty minutes outside at the neighborhood farmers market was tough- at 10am it was already over 90 degrees. To combat this there has been a lot of cold brewing of tea and coffee, a lot of lounging in AC, and a lot of catching up on TV shows and movies.
A few months ago I was grabbing lunch at Cava Grill and made myself an Arnold Palmer with their lavender lemonade and their iced black tea. It was refreshing, bright, and not too sweet – a perfect summer drink. Lavender can be a tricky ingredient. It's used freely in soaps and other bath products, but needs to be a bit restrained in a drink or food item. The lavender is just hinted at here, not overpowering but just fragrant enough. The cold brewed tea has no hint of bitterness (also, you don't need to turn on the stove!), and the lemon adds a nice brightness. Macerating the lemon rinds in lavender sugar extracts a lot of lemon flavor as well. Instead of diluting the lemon with water, it's mixed directly with the black tea so it's not watered down at all. Pour this into a glass full of ice and garnish it with a sprig of lavender flowers. Everyone stay cool out there. 🙂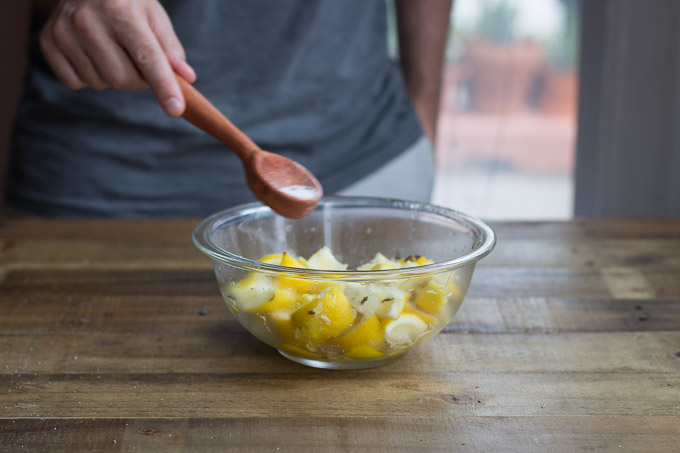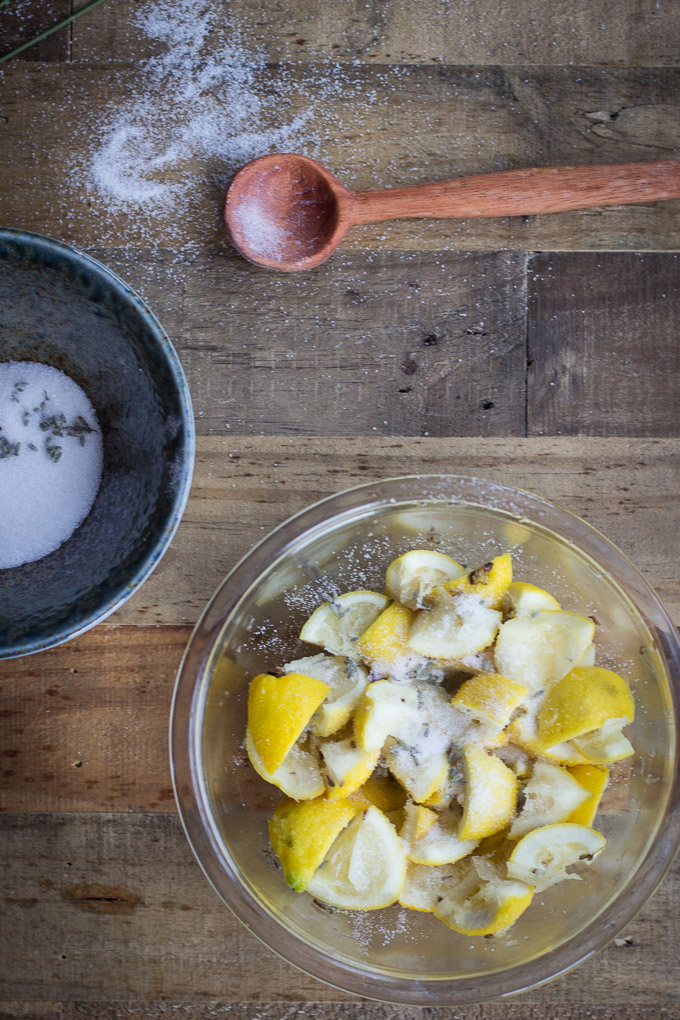 Side note: I carved that spoon! It's appropriate that the first recipe I used this spoon for involves lemons since I took a wood carving class at the Lemon Bowl in DC. I've taken several classes here and have loved them all. I highly recommend them if you're in the DC area.

Arnold Palmer with Lavender Lemonade
Ingredients
4 bags of black tea
4 or 5 large lemons
1 cup of white sugar
small handful fresh lavender flowers or 1½ teaspoons of dried lavender
4 sprigs of lavender flowers for garnish
Instructions
Pour 1 liter (4 cups) of water in a pitcher and drop in the tea bags. Let it refrigerate for five hours.
Meanwhile, halve and squeeze the lemons until you have ½ cup of lemon juice (reserve the rinds). Store the juice in the fridge.
In a bowl, rub the lavender into the sugar until the sugar is fragrant.
Cut up the lemon rinds into 1 inch chunks and put into a large non reactive bowl and add the sugar. Cover and store it in the fridge for at least three hours (and up to 12), stirring every hour until the sugar is dissolved.
When the tea has finished brewing remove the tea bags and prepare the lemonade concentrate. Pour the lemon juice over the lemon rinds and stir until well mixed. Strain the mixture and add to the tea.
Mix well and serve in an ice filled glass.
Notes
Make sure you know the source of your lavender flowers. You want to make sure that they've been grown for consumption.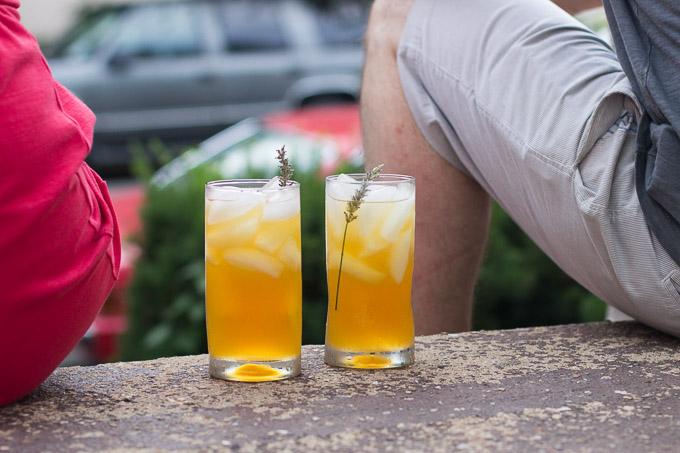 1