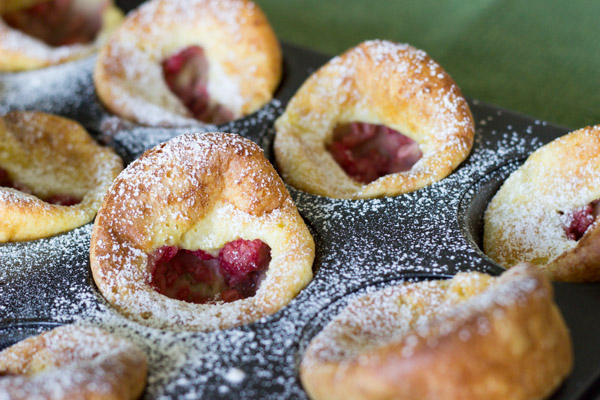 One of my favorite aspects of cooking is the opportunity it gives you to be creative and inventive. I didn't really start getting interested in cooking until I was in college, and even then I was still very timid about venturing outside the limits of recipes. But things like hunger and snowstorms will give you that little push you need to think on your toes when supplies are limited. I attended Virginia Commonwealth University (VCU) in Richmond, Virginia and being a southern city outside the mountains, you expect a few snow flurries but not snowstorms, but one winter I was stuck in my apartment in the middle of a snowstorm with hardly any provisions, no restaurants open and no take out joint delivering.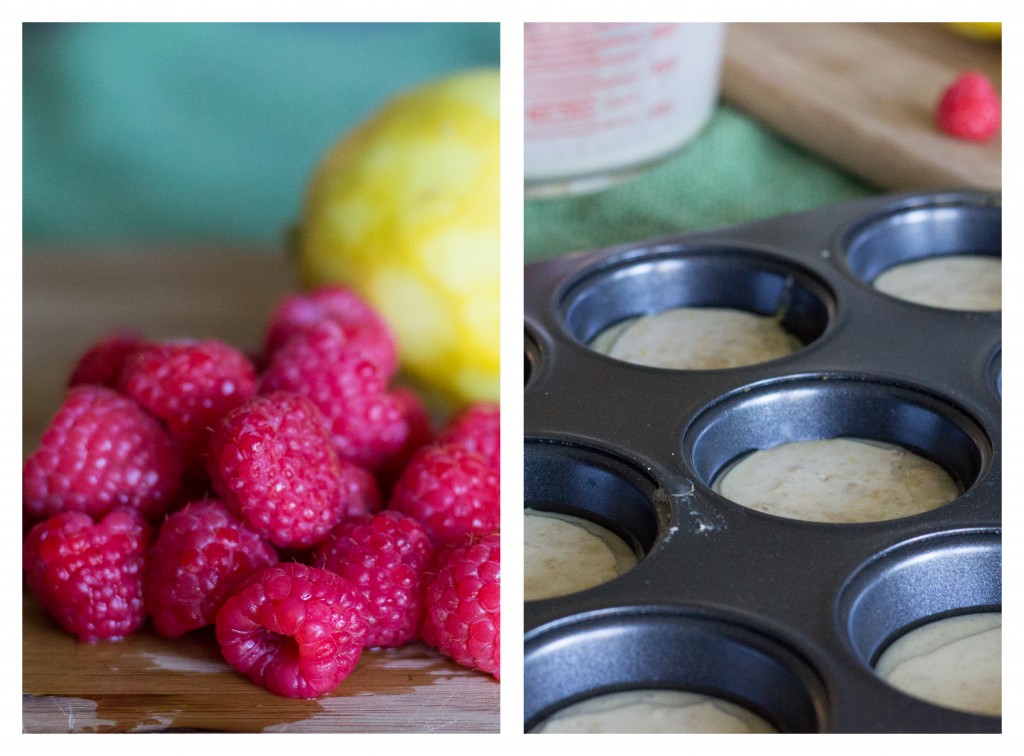 But I was really, really hungry. And I am one of those people who doesn't merely get hungry, but really hangry (hungry + angry). We had milk, eggs, butter and a few things in the pantry. Why I didn't think of making scrambled eggs, I don't know (hangriness leaves one unreasonable and with clouded judgment). So I scoured the few cookbooks I had for something delicious to make out of the limited ingredients we had. A recipe for popovers caught my eye, appearing like extra tall and airy muffins that promised that my hunger would be sated. They were very plain, with nothing to flavor them but salt and butter, but when I bit into those puffy popovers full of air and steam, I no longer saw red and I felt really satisfied that I had created them out of a handful of ingredients. I must confess I ate nearly all of them in one sitting, but the fact that they are mostly filled with air seemed to be a valid excuse to gorge myself.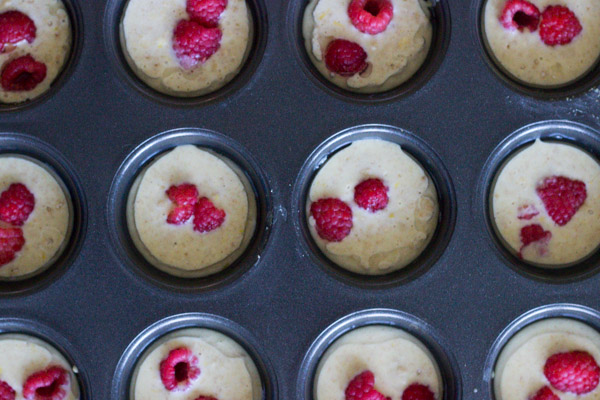 Thinking back on that episode, I knew many improvements could be made on such a simple recipe. So I substituted the milk for buttermilk. The tanginess of cultured milk makes most baked goods taste better in my opinion, but I know that buying a carton of the stuff seems wasteful so there's an easy trick to substitute the buttermilk. This recipe calls for one cup of buttermilk, so in a measuring cup add one tablespoon of vinegar or lemon juice and pour in milk to the one cup line. Let it sit for about five minutes and it will become curdled. That's buttermilk (or something close to it)! Throw in a few raspberries in each popover with some lemon zest and you'll have a quick and not-too-sweet baked good for breakfast or tea.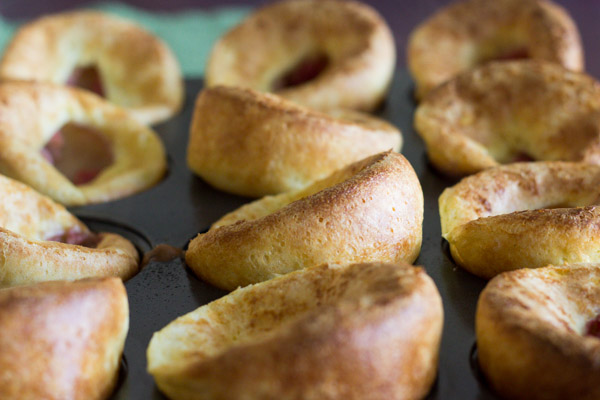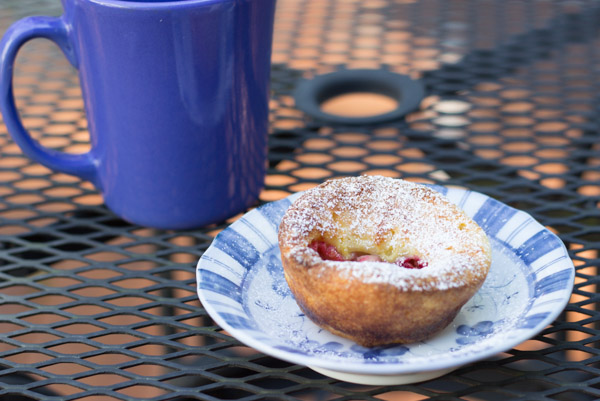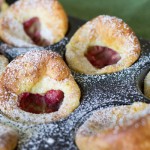 Buttermilk Popovers with Raspberry and Lemon
Substitute the buttermilk by putting one tablespoon of vinegar or lemon juice into a measuring cup, and pouring milk up to the one cup line. Let it sit for fives minutes and it will start curdling.
Ingredients
1

cup

of buttermilk or substitute milk with vinegar or lemon juice

3

eggs

1

cup

of all purpose flour

2

tablespoons

of sugar

pinch

of salt

zest of one lemon

about 3/4 cup of raspberries

enough to put in two or three berries into each popover

2

tablespoons

of butter

powdered sugar to sprinkle on top

I used about one tablespoon
Instructions
Whisk together the buttermilk and eggs.

In another bowl combine the flour, sugar and salt.

Add the dry ingredients to the buttermilk and egg mixture and mix until well combined and just a few lumps remain.

Zest the lemon directly over and into the bowl, stir.

Let the batter rest for 30 minutes.

Turn on the oven to 375 degrees.

Divide the butter into 12 parts and put into a 12 muffin pan (each cup should get about 1/2 teaspoon of butter).

Put the muffin pan into the oven until the butter is melted and sizzling (about five minutes, but be careful it doesn't get burned!).

Ladle the batter into each cup, filling it about halfway.

Put two or three raspberries into each cup.

Bake in the oven for 30 minutes, until puffed and golden (do not open the door to take a peek, it will deflate the popovers!).

Take out when done and let cool for a few minutes, then dust each popover with powdered sugar.
0