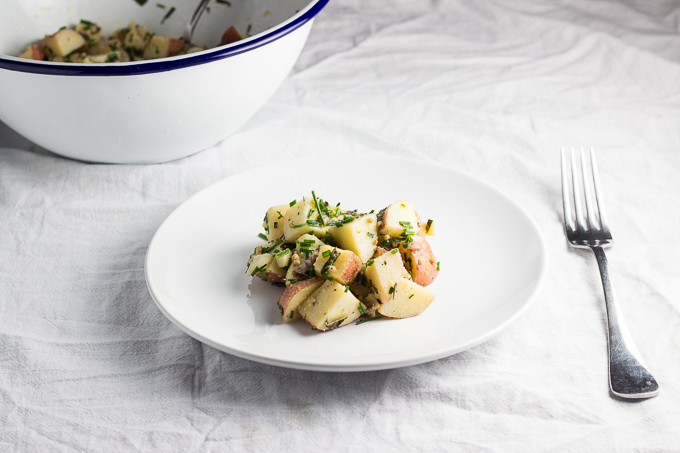 This post is sponsored by Sharp. A big thank you to sponsors that make this little blog possible! All opinions are my own.
This weekend my family is flying to attend my dad's graduation in Phoenix. Yes, at just shy of 60 my dad has become Dr. Bradfield after earning a PhD. I can't wait to see him receive his diploma on Saturday.
My whole life I have seen my dad work hard at everything he does. When I was young, he was a very involved and present figure in my life despite working in high stress jobs for most of his life. Dinners consisted of history lessons and debates on current events (and often still do). Any sport we took up as kids had my dad coaching us (minus my stint as an ice skater) including when I played soccer, a sport he had hardly played himself. I even had one of my first feminist lightbulb moments as an awkward, insecure teenager because of my dad when he pointed out how every headline on a beauty magazine cover is designed primarily to make women feel insecure and focus on gaining the attraction of men. He is the best coach and the best teacher.
In short, he is a wonderful father and role model for me and my brother. …