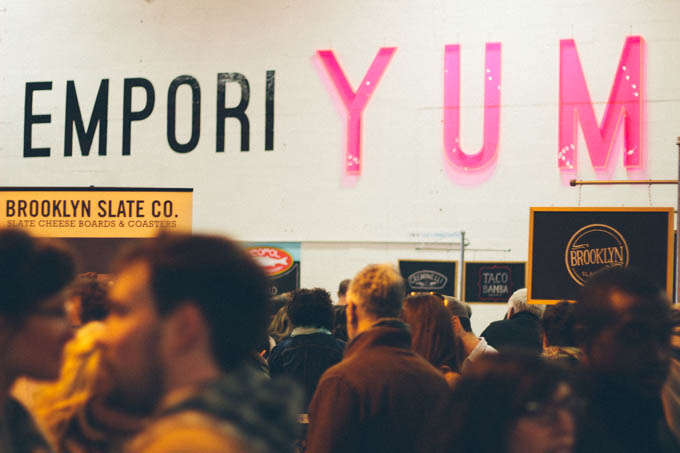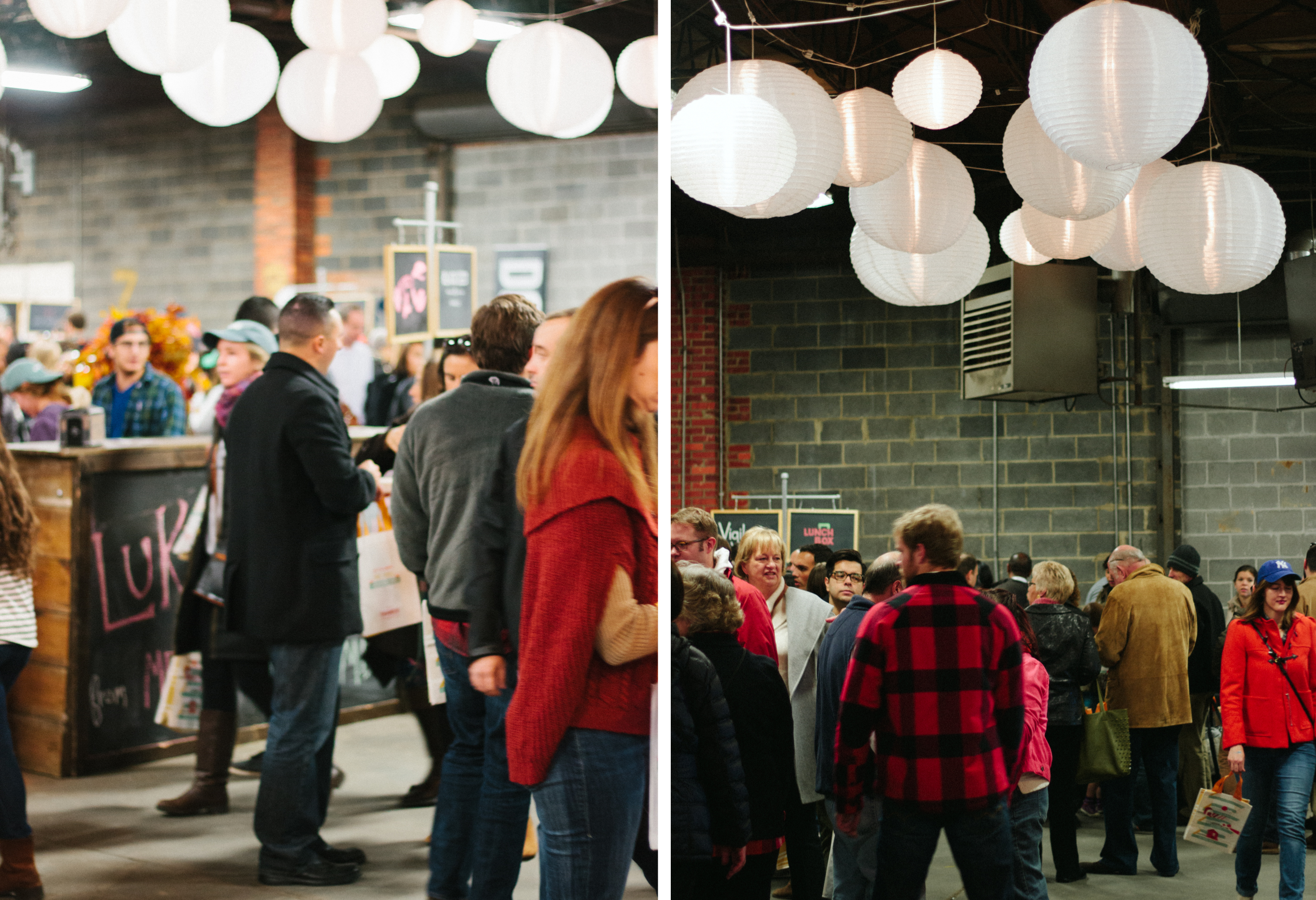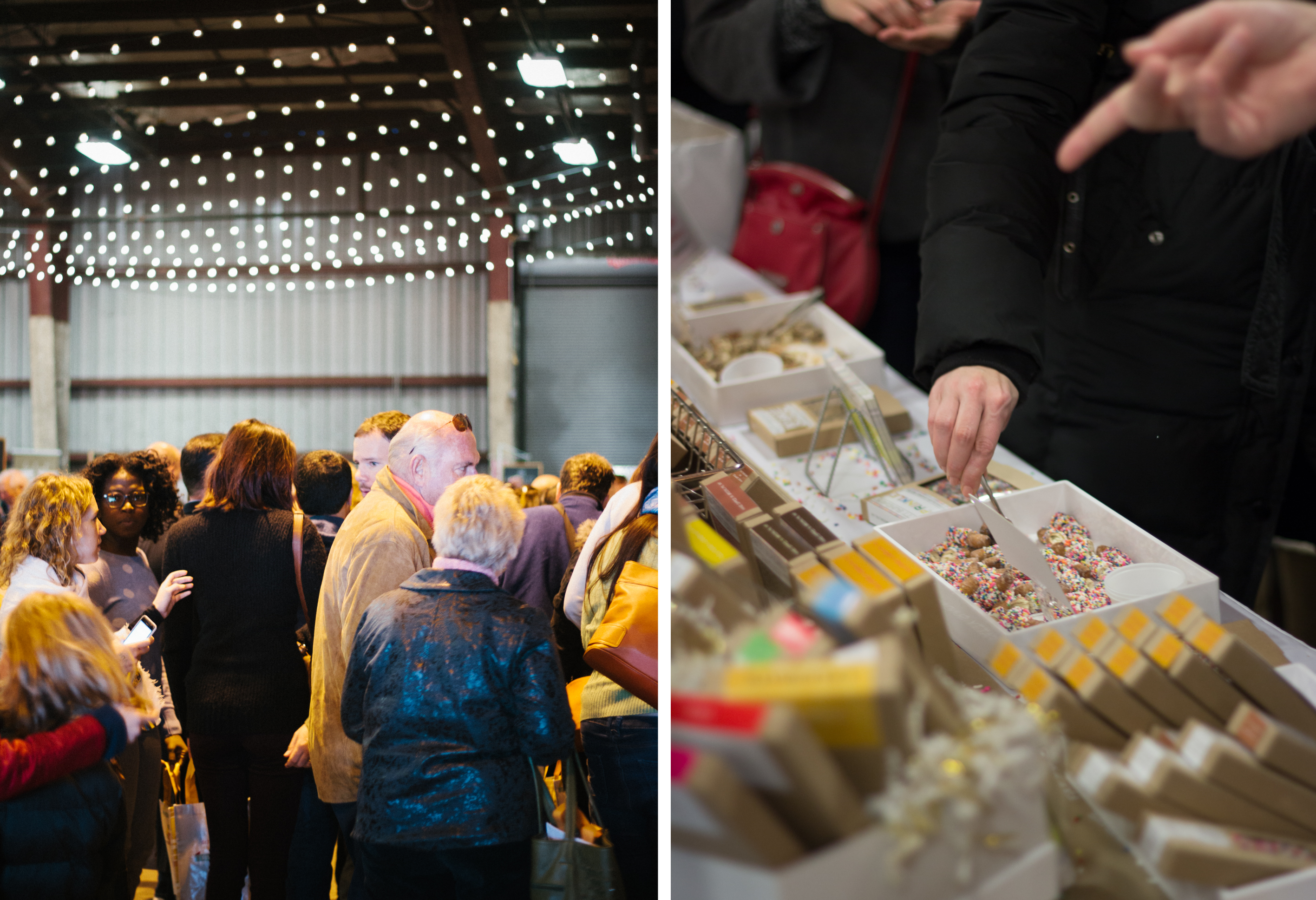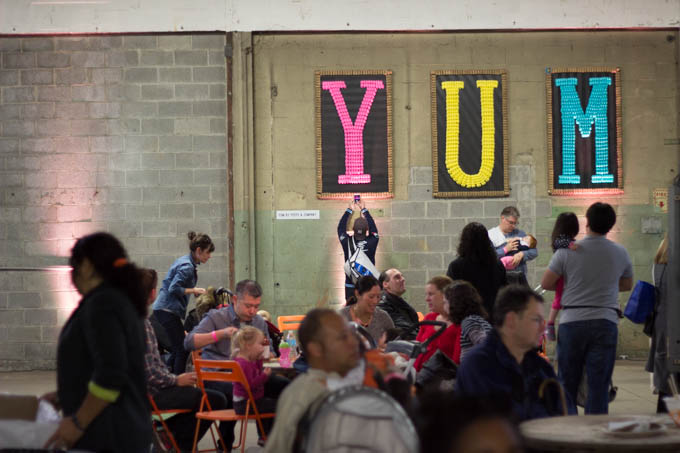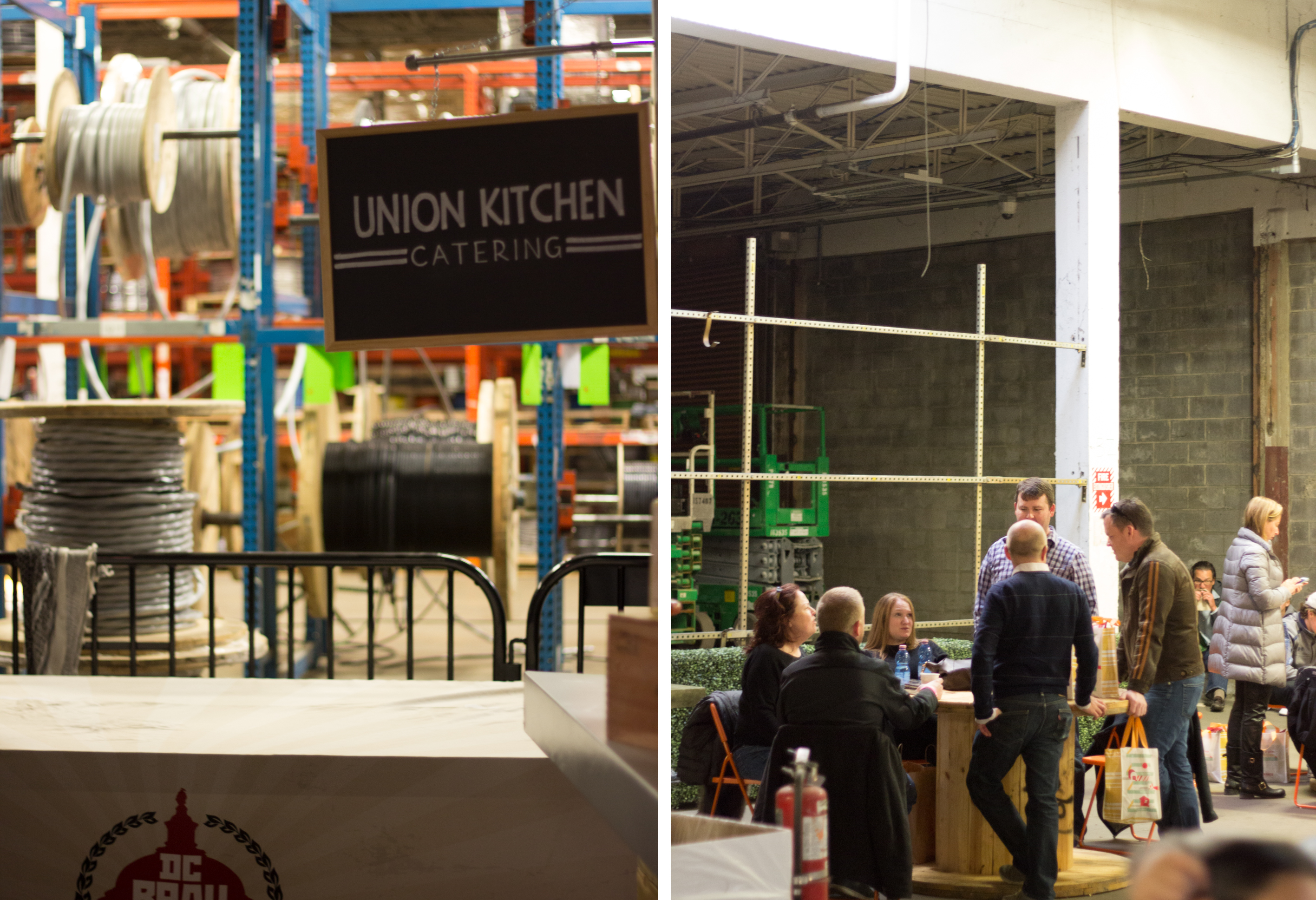 Last weekend I went to the Emporiyum in DC. It was an event that featured a sort of food market with purveyors from all over the country. Held in the Maurice Electrical Warehouse just down the block from one of my favorite places in DC, Union Market, ticket holders filed into the warehouse and walked around to each vendor's table, tasting samples as they followed the line of tables. You could also buy any of the items you sampled and also buy dishes from any of the restaurants featured there. There was ramen from Toki Underground, chocolate bars from the Mast Brothers, and past from Sfoglini. After a while the crowds were a bit overwhelming so we headed to Union Market to get some Rappahannock Oysters and pork buns from a Toki Underground pop up.
I'm excited to see what they do for the next Emporiyum scheduled for April 2015 but I hope they do something about crowd control!
Here are some links from around the web:
The New York Times posted an article on my favorite neighborhood in Richmond, Virginia- Church Hill.
Amanda McClements, the owner of Salt and Sundry, a lovely shop selling home goods and food finds in Union Market (and now 14th Street) posted a list of holiday and hostess gifts on the Etsy blog.
I love this video featuring Molly Yeh out on her farm in the Midwest making lefse with her fiancé's family. Don't know what lefse is? I didn't either but I learned a lot from this video.
Laura over at Blogging Over Thyme is celebrating brussels sprouts this week. I looove crispy greens and these fried brussels sprout leaves with lemon and chili flakes looked amazing.
0