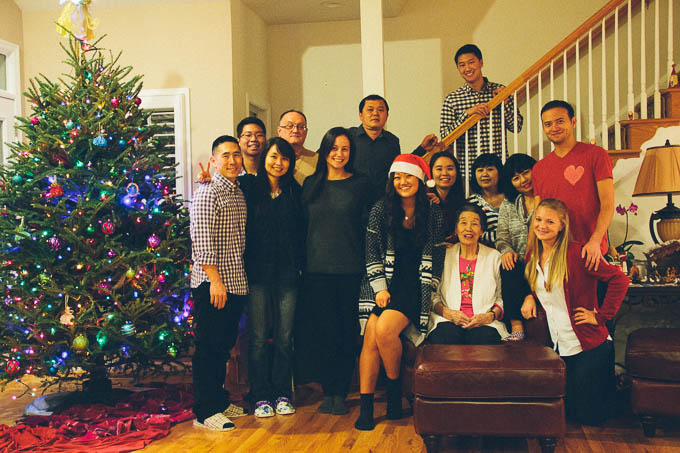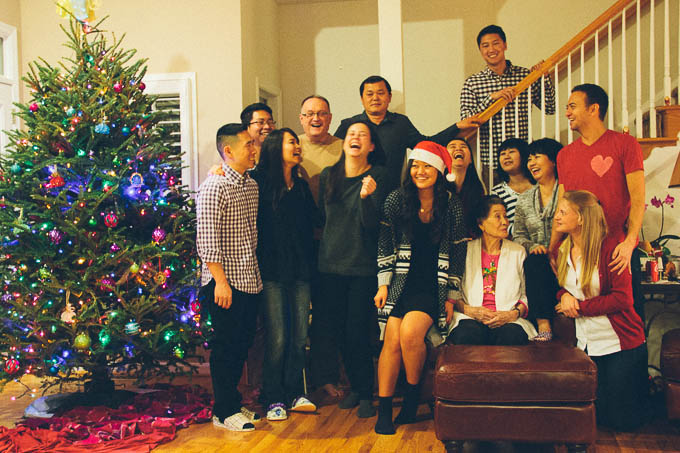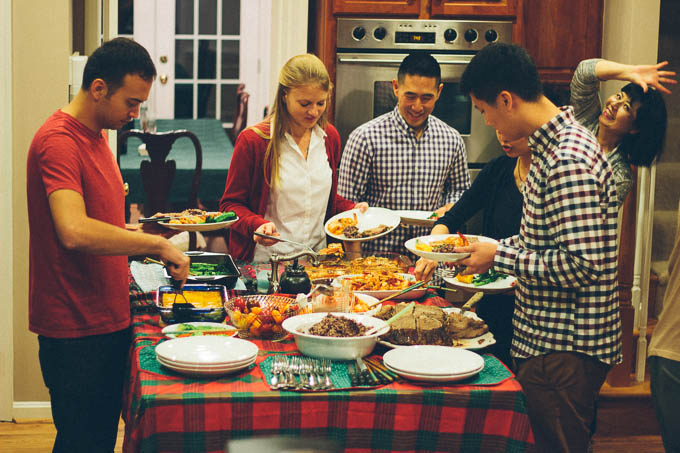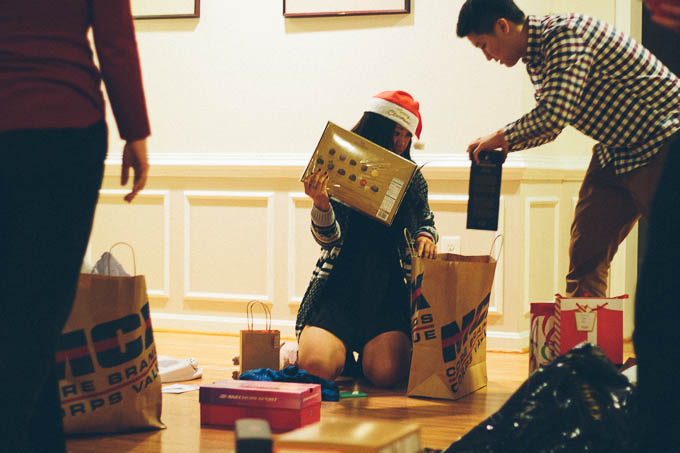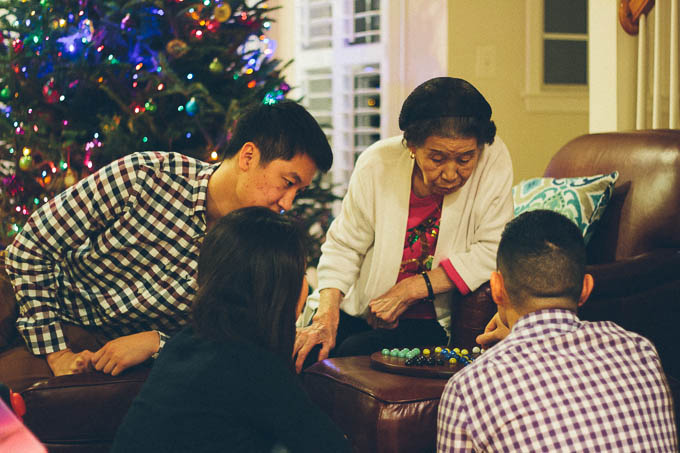 Merry Christmas! I hope you had a wonderful holiday with those you love. I know I had a really nice one here at home with my family eating good food, playing Scattergories and Chinese checkers, opening gifts and attempting to take a big family picture of all of us. I love the second picture of us laughing. I told them the camera took ten frames in this certain setting but no one believed me and luckily the camera caught us in an impromptu moment.
There were tons of amazing recipes out there this week but here are a few of my favorites and a couple of other links, too:
I love grits and these baked cheese grits look like the next dish I'll be making with the bag of grits I have in the fridge.
After I introduce my family to Union Market this weekend, we'll be heading over to DC Brau Brewing Company for a tour. They have tours on Saturdays at 2pm, 3pm and 4pm.
The Washington Post had an article about why you feel so lousy after a huge holiday meal around Thanksgiving, but I bet this applies to a lot of people right now.
"But if we talk among ourselves and properly love one another the best we can, we will prevail. A just and wonderful world can be ours, as long as we do not relinquish our citizenship." –Mark Bittman's Christmas dream.
Brian Feldman's project "BFF" is running January 1st- December 31st in 2015. I highly encourage you to go! Brian is a wonderful and talented guy and he explores important questions about friendship through this unique and interesting show. If I seemed biased because I know him personally, check out his reviews and buy a ticket here (side note: I shot his poster! It was really fun and I also got great shots of a protest that sprang up in front of us while we shot this).
0