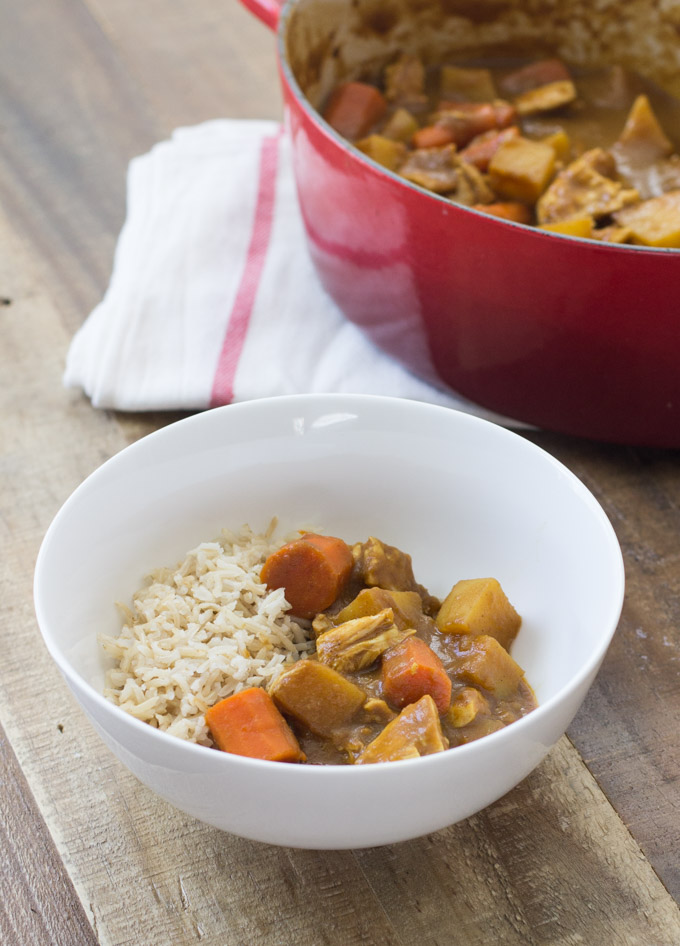 When I worked as an English teacher in a Seoul public elementary school I was still in my early twenties. During these days I didn't take care of myself as I should have and I hardly ever ate breakfast. I'd rush to work, grabbing a cappuccino along the way to tide me over until lunch time. Lunch was at 12:10 p.m. and by the time we sat down in the cafeteria I was ravenous. With an indifference to what was on our buffet cart, I'd load up my steel lunch tray with rice, soup, and whatever banchan, or side dishes, were available that day. Unlike in the US, kids in Korea generally get served a meal made from scratch and schools have a registered dietitian/nutritionist on staff to design the lunches according to set nutritional guidelines. The processed food is pretty limited. I don't know if you've seen this article on school lunches around the world, but you can clearly see the difference.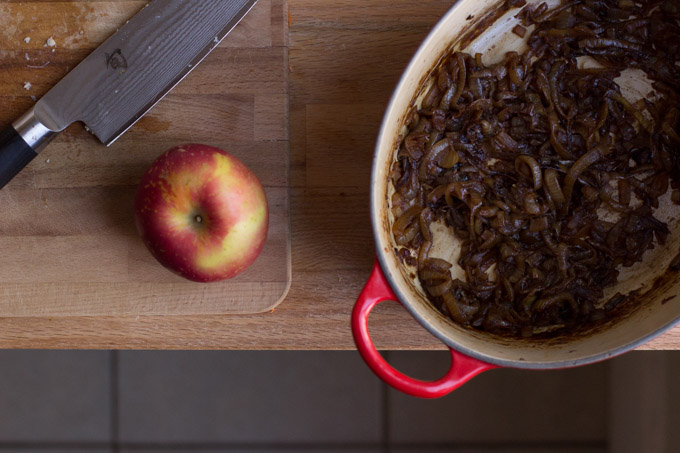 The lunches at my school in Korea typically stuck to the basics of Korean cuisine, rice, soup, and lots of veggie side dishes. However, on Wednesdays we had "foreign food", or the Korean approximation of foreign food. Sometimes it'd be jjajangbap (Korean Chinese) or donkkaseu (fried pork cutlet from Europe via Japan). We'd even have spaghetti day, which was my least favorite because the sauce was terrible and the garlic bread had sugar sprinkled on top. Yes, sugar. And for some reason, in Korea "Italian food" like spaghetti and pizza were served with a side of terribly sweet pickles.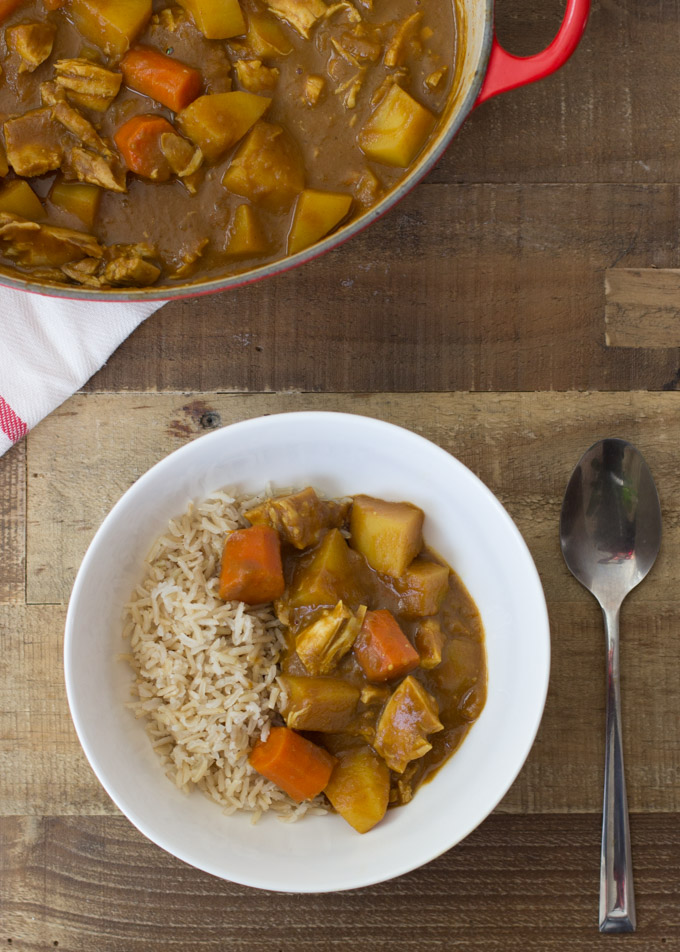 My favorite day was always curry rice day. Curry rice is pretty popular in Korea, and you can find restaurants serving it everywhere. It's a type of curry that came to Korea from Japan and it's a bit different than curry you might find in Indian cuisine. It's certainly sweeter, brightened by grated apple and chuno sauce (which you can substitute with tonkatsu or okonomiyaki sauce, or even that thick Worcestershire sauce they sell these days). The curry powder is a bit different too (I'm guessing it's heavy on the turmeric because of the color). The key to this may be in the caramelized onions, so take time to cook them down to almost a jammy paste and you will be rewarded for it.
While many people make themselves a Thanksgiving leftover sandwich the day after the feast or might just give a plateful of food a quick reheat in the microwave, my family would have the leftover turkey stirred into some curry sauce with carrots and potatoes. We'd always eat it over a heaping pile of steaming rice. And like with most spiced, stew-like things, the dish is even better the next day.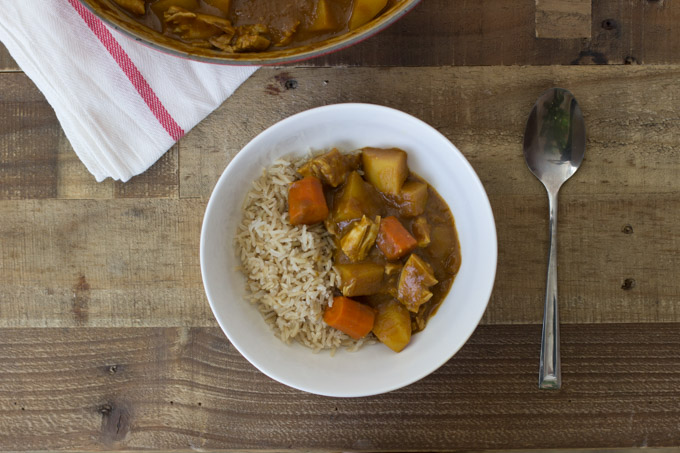 Turkey Curry Rice
This recipe is adapted from
No Recipes
. You can easily make this all year round by substituting the turkey with leftover chicken.
Ingredients
2 onions, thinly sliced
3 cloves of garlic, minced
½ inch ginger, minced
2 tablespoons of butter
2½ tablespoons of S&B curry powder
3 cups of chicken broth
2 tablespoons of chuno sauce
1 tablespoon of tomato paste
1 teaspoon of cocoa powder
1 small apple, peeled, cored, and grated
1 teaspoon of salt
3 carrots, peeled and cut into 1 inch pieces
2 potatoes, peeled and cut into 1 inch cubes
2 cups of chopped turkey
Roux
1 tablespoon of butter
1 tablespoon of flour
Instructions
Melt the butter over medium heat in a large sauce pan or dutch oven, add the garlic and ginger and cook until golden brown.
Add the onions, stir to coat with butter and cover for 15 minutes.
Uncover, and cook the onions over medium heat until caramelized and cooked down to a dark brown color. Use a spatula to scrap up the brown bits on the bottom. If they don't come up easily, add a splash of water.
Add the curry powder and cook until fragrant. Add the broth, chuno sauce, tomato paste, cocoa powder, grated apple and salt. Simmer for 15 minutes. Use an immersion blender or blender to blend the mixture until smooth.
Put the curry sauce back into the pot and add carrots and potatoes and simmer until vegetables are tender, about 15 minutes.
Meanwhile, cook the butter and flour together, whisking often until golden brown. Add the roux to the curry and the chopped turkey meat and bring to a boil and cook until the sauce has thickened.
Serve over rice or noodles.
0