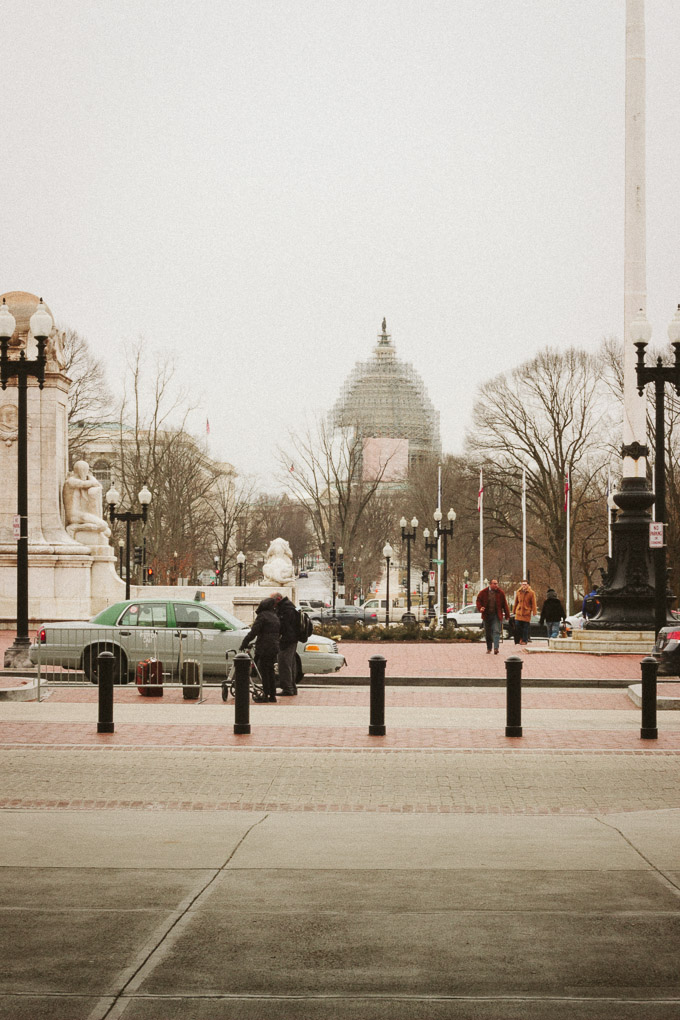 This post is brought to you by Jamba Juice. The content and opinions expressed below are mine.
Like most people living in the metro DC area I have a daily commute that is stressful, rushed, and crowded. Every morning I commute from Virginia through DC into Maryland. In the evening I do the same trip in reverse, and by the time I've arrived home I am exhausted and painfully hungry. Sometimes the trip runs smoothly, sometimes it's a nightmare. The cold snap last week lead to delays as rails broke (unfortunately the end of my line is exposed to the elements and this happens often in cold weather). I didn't feel that this winter was particularly cold until February arrived. Record lows, snow storms, and travel delays have plagued us in the ill-prepared Mid-Atlantic region.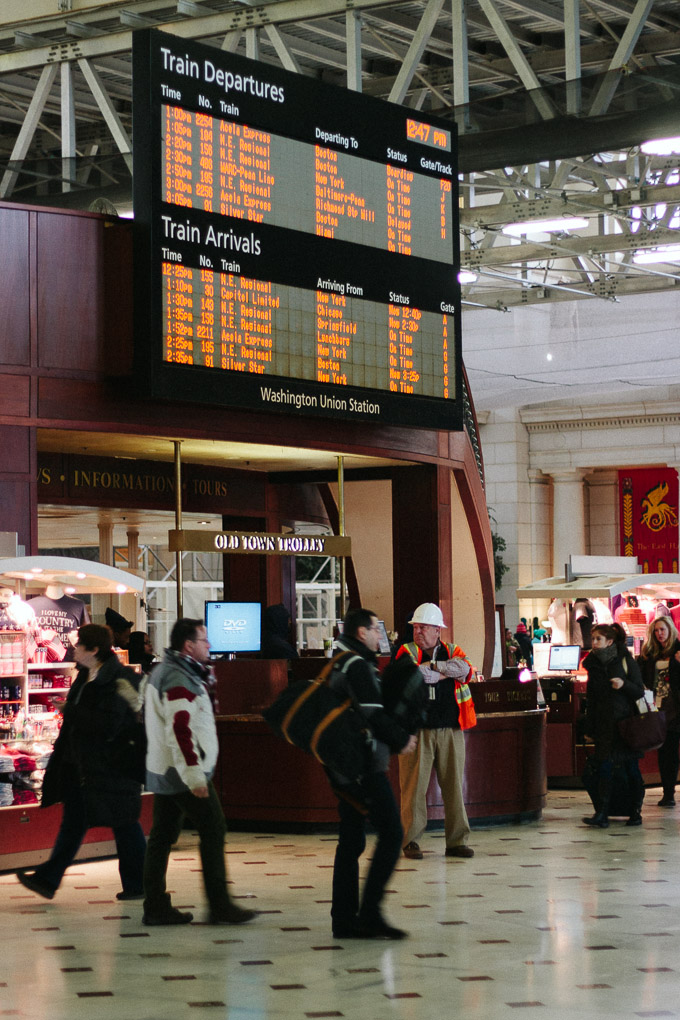 Another trip I take often is a weekend trip to Hoboken, New Jersey. My boyfriend lives there and I try to make a trip up to see him at least once a month. I take the subway straight after work to Union Station in DC to hop on the Amtrak. A few hours later I'm reunited with my boyfriend enjoying a late night dinner and drinks. But to be honest, that time between the workday ending at 5:00pm and my arrival in NJ around 9:15pm can be difficult to endure hunger wise. The cafe car on the train leaves much to be desired- overpriced wine and prepackaged snacks hold very little appeal for me. Oftentimes though I try and grab something light in the station before I board.
When I was contacted to try and share Jamba Juice's Fresh Squeezed Juices I was really excited. I love fresh juice. I have a juicer at home and I regularly make myself a green juice as a refreshing treat. Of course one could make it ahead of time and take it somewhere to enjoy later. But from what I understand juice is best enjoyed freshly made. At Union Station there's a Jamba Juice right by the gates for the trains. On my last trip up north I grabbed a Garden Medley before I hopped on. It's just like the juice I make for myself at home- super greens like kale and spinach, carrots, and apple with the addition of chia. The juice was made to order in front of me and it tasted really fresh and nutritious. They also offered the cold pressed juices to go in a bottle. It sustained me for the trip but didn't fill me up. It was perfect because we had a feast at Talde that night in Jersey City.
I came home on Presidents' Day. I hopped on the train in Newark, NJ in the morning and arrived around lunch time at Union Station. My friend Katharine and I had planned to go to a Korean sauna all day and eat Korean food so I tried another juice before she picked me up. This time I tried the Veggie Harvest which includes beets and ginger in addition to other vegetables. The beets sweeten the concoction slightly and the ginger gives it a bite. The ginger was warming on this bitterly cold day that was oppressively gray. A storm had been predicted for that afternoon. Later that evening as we left the sauna and Korean market we realized we had stayed a bit too long and were seriously concerned about making it back to the city from the suburbs. We slowly creeped along interstate 66, hunched over peering at the road in front of us and praying we wouldn't slide off the road. Luckily we made it home safely and the next day we had a snow day!
Green juices aren't for everyone but they also have fresh squeezed juices made of just fruit as well. For an opportunity to try all their new juices find your closest store and comment below on what juice you'd like to try to enter for a chance to win a $20 gift card to use there!
0