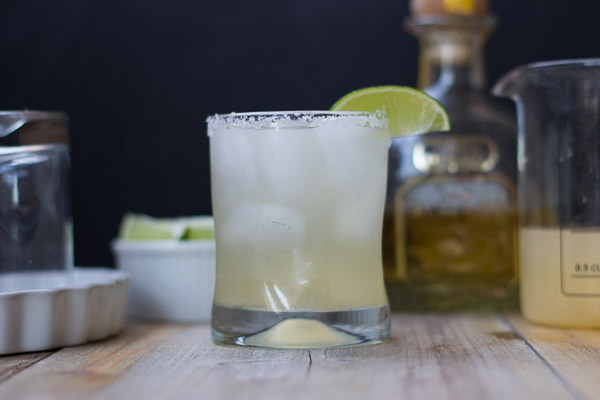 My parents are in the process of trying to sell their house and as a result, they are getting rid of the things that filled that house. From the bar in the basement I happily inherited a bottle of Patron and as soon as I brought it home I thought of all the ways I like to consume tequila (taking shots is not one of them). I thought of my two favorite mixers for alcohol- grapefruit juice and club soda and I thought of the paloma cocktail. I wanted to give the cocktail a special something extra and I also realized that I do not have a single recipe on this blog that involves ginger- very strange considering it's one of my favorite ingredients and it's the beginning of this blog's name!
I love ginger. I love the spicy, fresh taste it gives anything it's in. I enjoy ginger candy, ginger ale, ginger in my curry and ginger in the Korean style marinades I make for meats and stir fry. I frequented a pizzeria in one of the neighborhoods I lived in in Seoul not for the soggy, overpriced pizza but for the homemade ginger ale they served. It was so spicy and beautifully garnished with a sprig of rosemary. I came across a recipe for homemade ginger syrup by David Lebovitz for the purpose of making your own ginger soda at home. I love how he simmered the ginger with the skin on. I found that it lends itself to coloring the syrup richly and any soda you make from it looks like the kind of ginger ale you get from the store.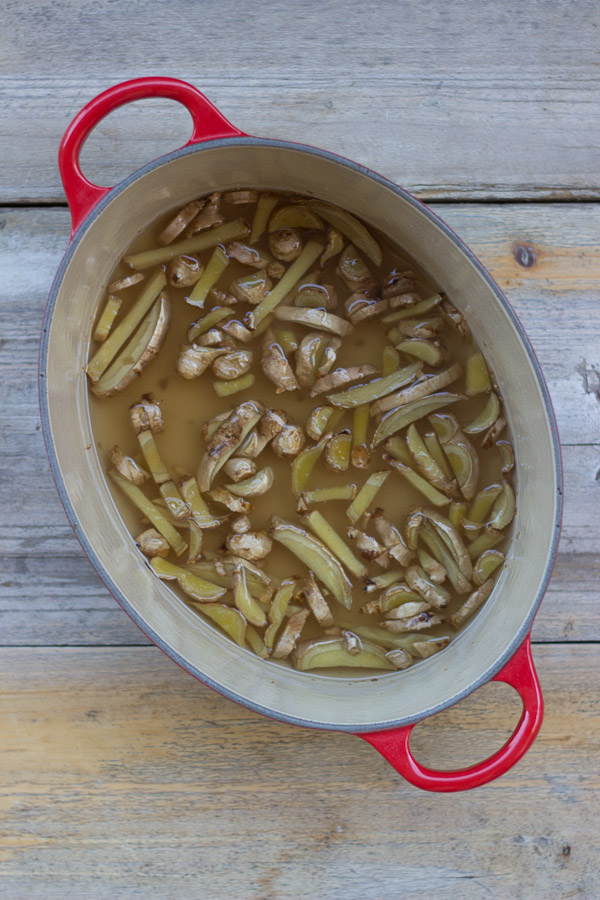 Boiling this pot of chopped ginger made my little studio smell amazing. I stored it in my fridge for weeks, making myself ginger soda as a little treat here and there by mixing it with club soda. A few tablespoons of ginger syrup mixed with freshly squeezed grapefruit juice, tequila and club soda make a refreshing summer cocktail. A squeeze of lime and a salt rim make perfect accompaniments for this drink. Enjoy it outside on a warm summer evening, preferably with friends and good conversation.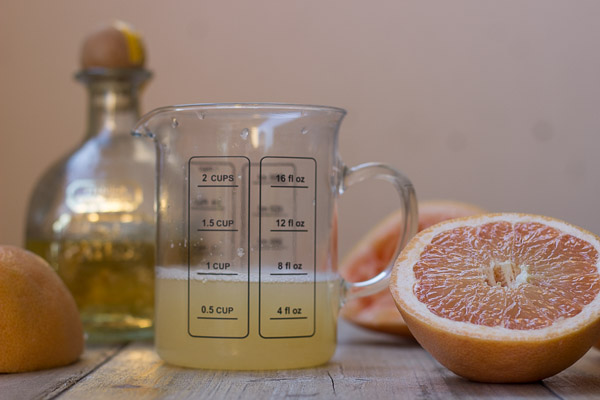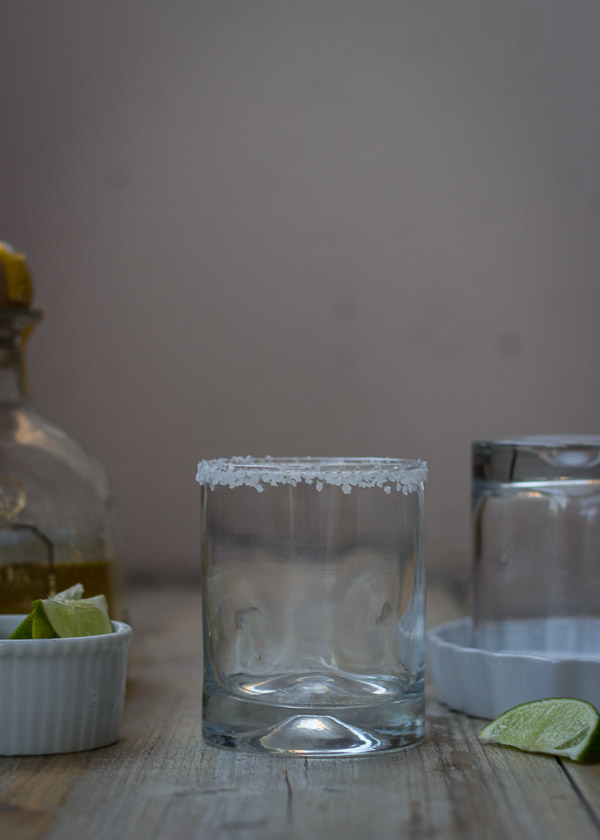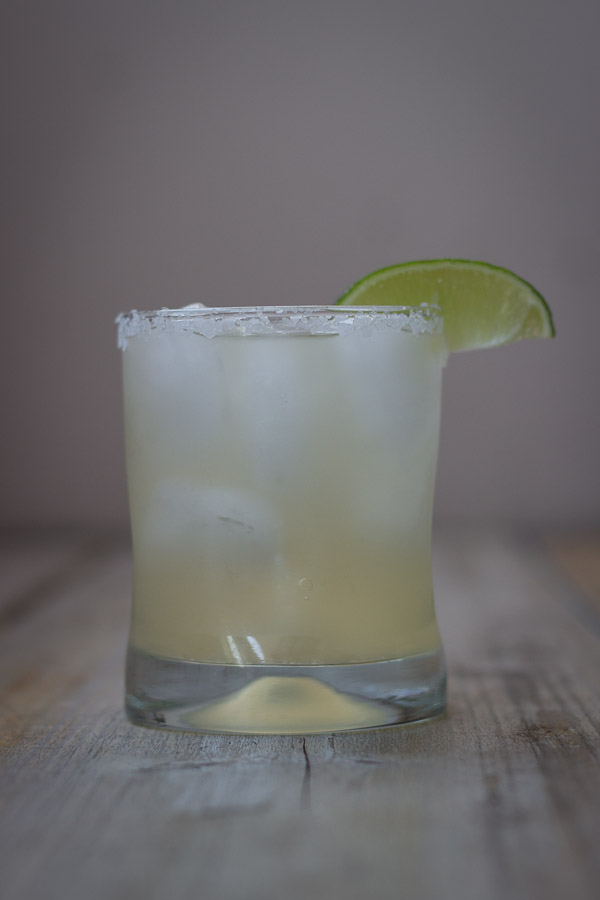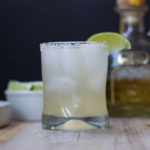 Ginger Paloma
Ingredients
1

ounce

tequila

2

tablespoons

of ginger syrup

1/4

cup

of grapefruit juice

club soda

lime wedge

kosher salt
Instructions
Run the lime wedge along the rim of a glass. Put kosher salt in a shallow dish. Turn the glass upside-down and push into the salt.

Stir together the tequila, ginger syrup and juice in the glass.

Add enough ice to fill the glass to the top and pour club soda in to fill the glass to the rim.

Garnish with lime wedge.
3