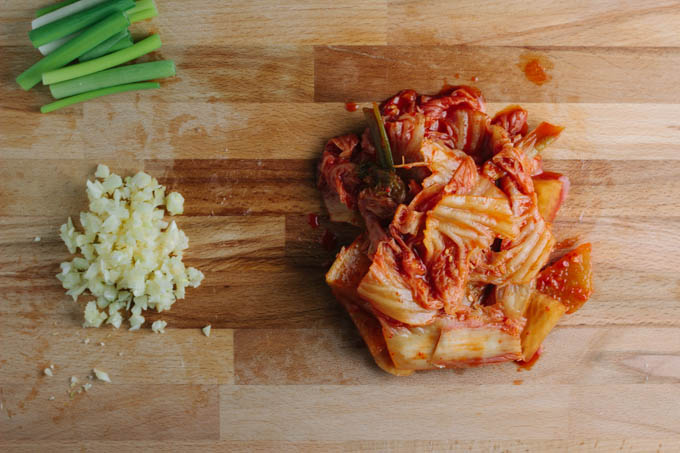 I didn't have a computer to use for the past week and a half because I left my laptop's charger in New Jersey! At first I wasn't too happy about it and I would go over to my parents' house to charge my computer every other day. But eventually I gave in and realized it was a nice opportunity to unplug and enjoy evenings at home free from the time suck of articles on the web and binge watching terrible reality TV.
It seems like kimchi has taken over the world… or at least the world wide web. I grew up eating kimchi as part of my family's Korean dinner table. Now I try and find any way I can to add kimchi to a dish.
And finally, not kimchi related but Korea related. My friend Amy Ginther was featured in this week's cover story on New York Time Magazine. I am incredibly proud to be her friend. Please read this article about international adoption, adoptee identity and its implications.
0