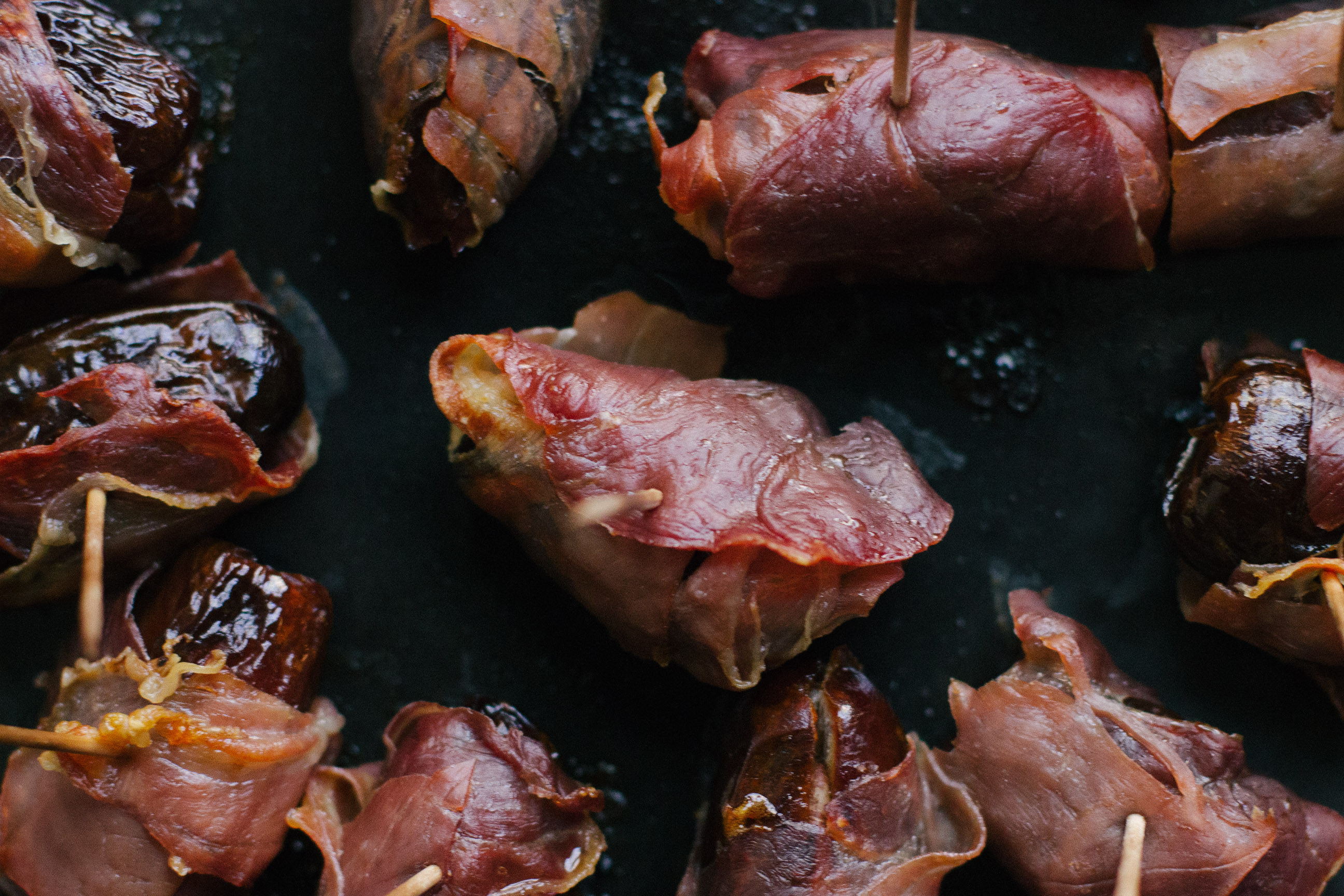 I first discovered these delicious prosciutto wrapped pecan stuffed dates when I hosted a group of girlfriends at my house while I on the Whole30 diet. The best way to socialize when you're on some kind of specialized diet is to host because you can control the menu and the ingredients. I couldn't do a cheese plate or a dip with bread or crackers since I couldn't have dairy or any refined sugar, but I realized that prosciutto could replace bacon since it's only pork and salt, we well as dates and nuts. It was an easy three ingredient appetizer my friends could also enjoy while they waited for me to grill steaks.
I was so excited when Stephanie asked me to contribute to her blog International Palate. I first found Stephanie's blog when I lived in Arlington, VA and looked for Instagram posts tagged to the Westover Hills Farmers Market. I saw that she contributed recipes to the farmers market's blog and I was even more impressed when I saw that she was in high school!
I thought this would be a great recipe to share as the run up to the holiday season gets started. You can easily throw this together with very little prep time and enjoy it within 20 minutes while you cook, bake, or decorate for the holidays. Check out the recipe on Stephanie's blog.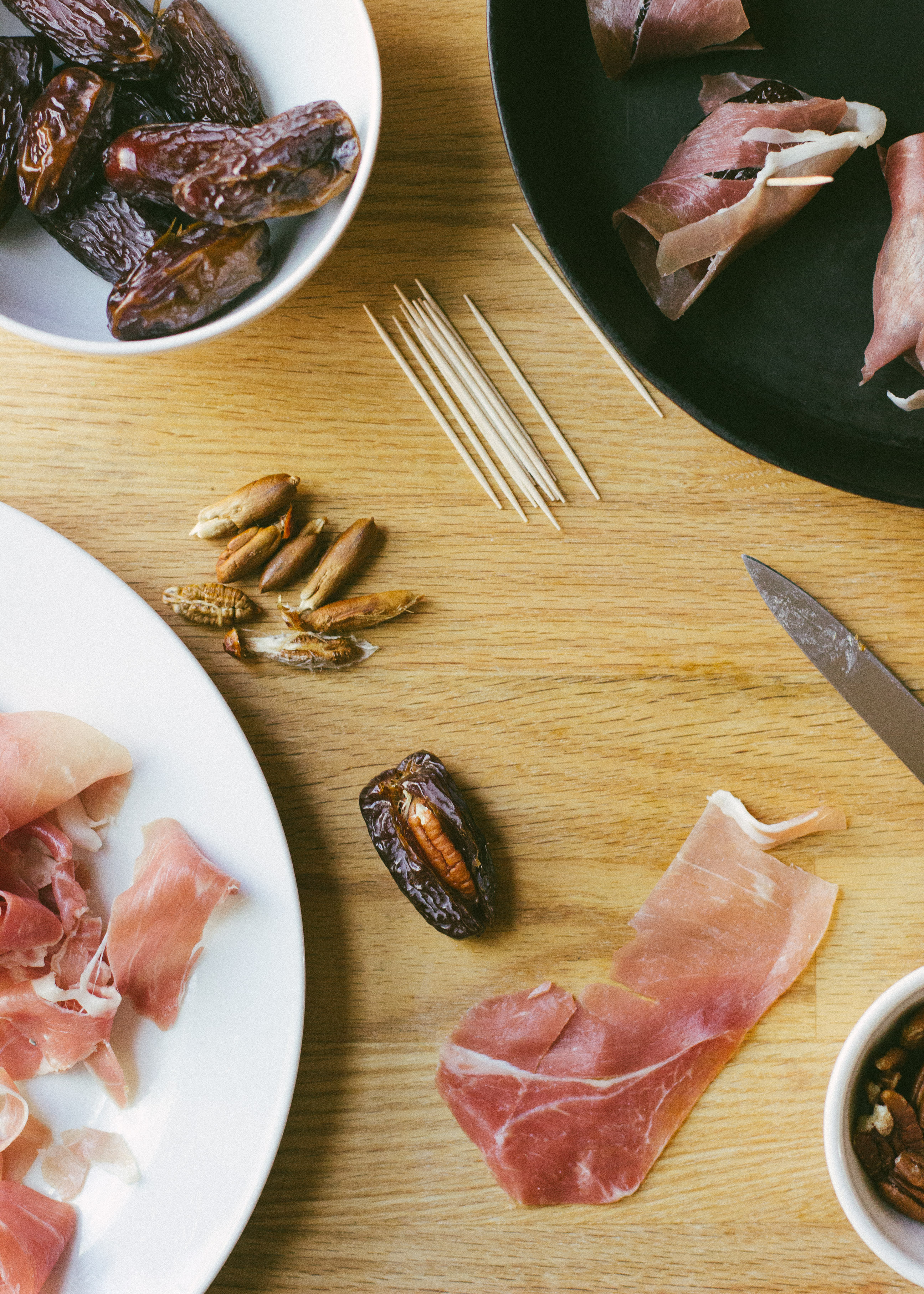 1