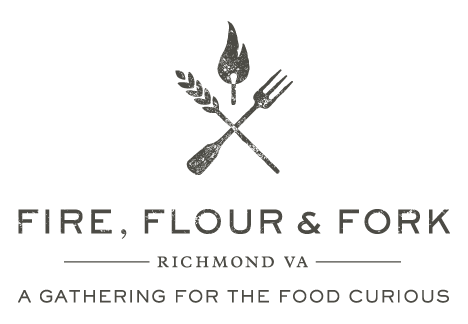 Although I do not live in Richmond, VA any more I try to keep myself updated on the restaurant scene there as much as possible through the recommendations of friends, blog posts and Twitter. Through Twitter I found out about a new event to be held in Richmond during the first weekend of November called
Fire, Flour & Fork
. This event is held over four days and features highly curated dining and culinary events from meals prepared by celebrated chefs from the Richmond region to viewings of films, demonstrations of cooking techniques and the presentation of food products and ingredients. Its mission is not only to educate and inform attendees of all that the Richmond region has to offer in terms of food, but also to raise money for the many non-profit organizations that serve the Richmond community. Each ticketed lunch or dinner has a non-profit beneficiary so are you able to sample the cuisine of central Virginia and also help raise funds for some great causes.
I'm excited to spend this food-filled weekend in Richmond checking out some interesting events, especially on Saturday, November 1st which is slated to have the most attendees. There are four time slots and several sessions to choose from covering a wide range of topics. It took a lot of time to decide which four events I will attend and I went back and forth for a while, asking a few friends which events they'd attend. I'm confident that no matter what events you choose to attend you'll walk away having learned a lot and with a greater appreciation for the craft of producing great food and drinks.
10:00AM – Flavor Flours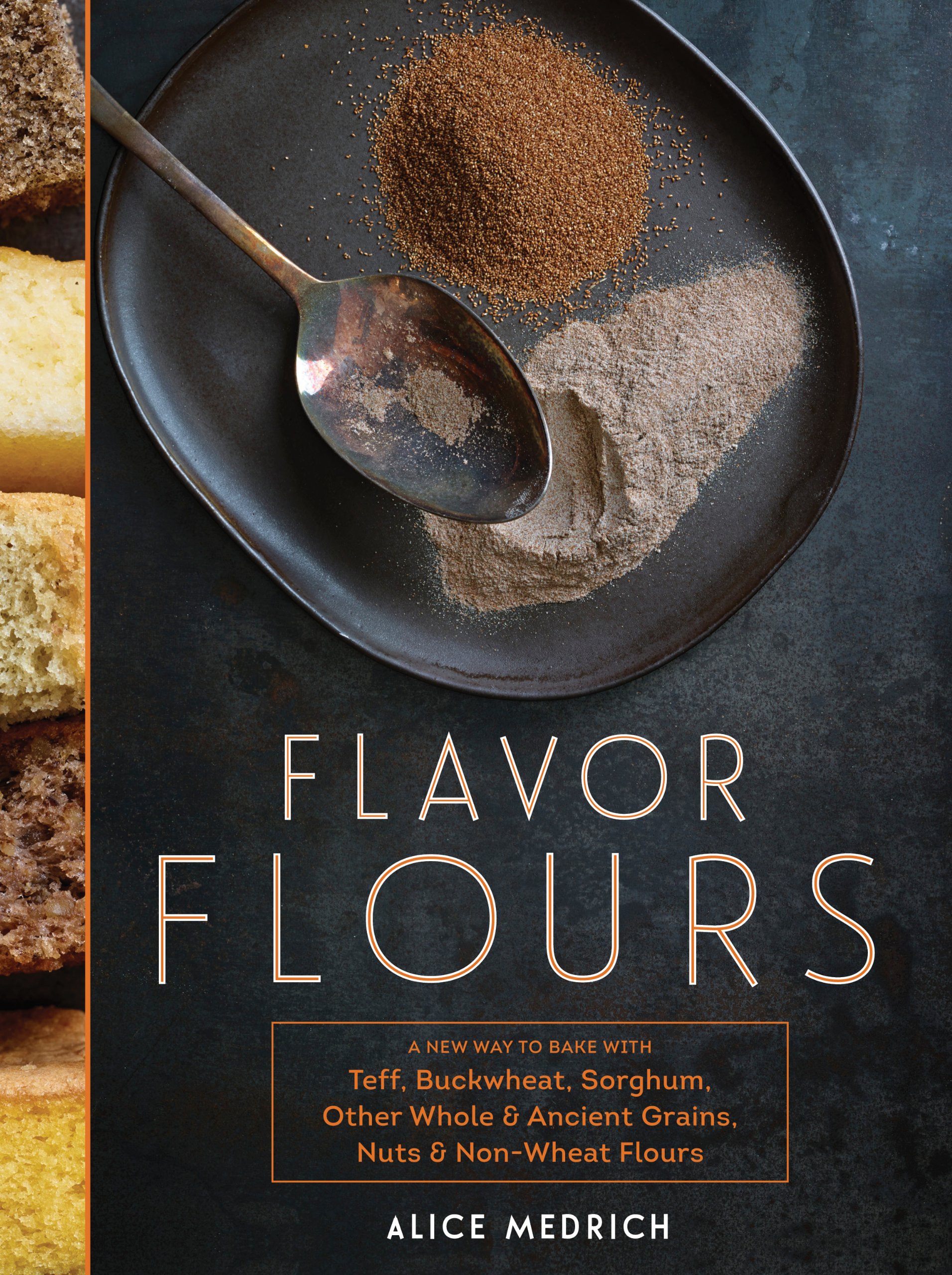 Flavor Flours is a cookbook written by Alice Medrich, a James Beard award-winning author. Alternative flours- corn, chestnut and coconut flour being just a few of them, are often touted as substitutes for wheat flour. This is a particularly popular use for these types of flours currently as gluten-free recipes have become very common and many people are now following gluten-free diets. In this session however, she will show us how to use these flours to flavor foods which is what I'm very excited to learn about. I've experimented with chickpea and buckwheat flour before but I haven't used the myriad of different flours her book presents.
11:15AM – DamGoodSweets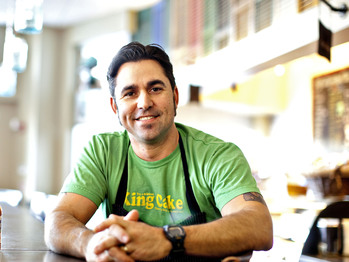 DamGoodSweets is presented by David Guas of Bayou Bakery in Arlington, VA. Bayou Bakery is a well known and loved eatery in Arlington, Virginia which is where I currently reside. I've only heard great things about this place but I have yet to visit and sample the baked goods and Creole and Cuban inspired dishes. I'll be interested to see what he demonstrates for us and to meet my neighbor.
2:00PM – Smoked and Charred Cocktails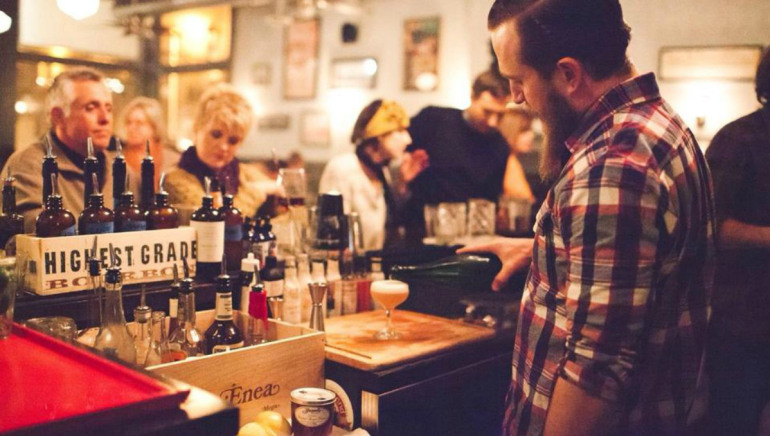 The Roosevelt in Church Hill was named one of the best bars by Esquire magazine in America for 2014. I am not at all surprised since my experience at The Roosevelt was exceptional. I think I tried nearly half the drink menu between what I ordered and what my friend ordered. As soon as I read that a sample would be a part of this event I knew I'd have to attend. I'm also hoping that Thomas 'T' Leggett, head of the cocktail menu at the bar will divulge some of his secrets, especially when it comes to The Seersucker (my favorite cocktail that I tried).
3:30PM – Firewater:Bourbon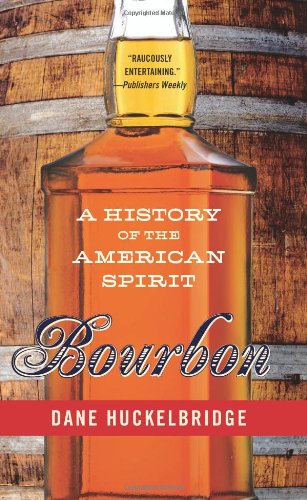 I love reading books about the history and origin of foods and spirits and as bourbon is perhaps my favorite thing to sip on I cannot wait to attend this session to learn more about my favorite libation. I'm also curious about the new distillery that has opened in Richmond, Reservoir Distillery. There will also be a book signing and a sampling of bourbon.
These four events are just a few of the many events held throughout Fire, Flour and Fork. This event will be held between October 30th-November 2nd in Richmond, VA. For more information on the event's schedule please visit www.fireflourandfork.com. Tickets can be purchased here.
0