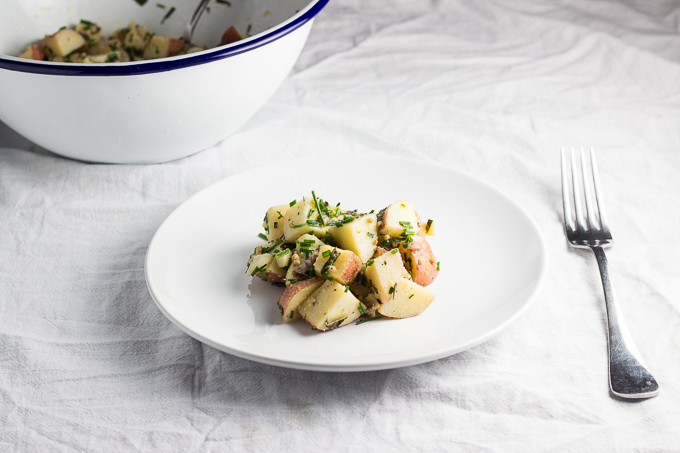 This post is sponsored by Sharp. A big thank you to sponsors that make this little blog possible! All opinions are my own.
This weekend my family is flying to attend my dad's graduation in Phoenix. Yes, at just shy of 60 my dad has become Dr. Bradfield after earning a PhD. I can't wait to see him receive his diploma on Saturday.
My whole life I have seen my dad work hard at everything he does. When I was young, he was a very involved and present figure in my life despite working in high stress jobs for most of his life. Dinners consisted of history lessons and debates on current events (and often still do). Any sport we took up as kids had my dad coaching us (minus my stint as an ice skater) including when I played soccer, a sport he had hardly played himself. I even had one of my first feminist lightbulb moments as an awkward, insecure teenager because of my dad when he pointed out how every headline on a beauty magazine cover is designed primarily to make women feel insecure and focus on gaining the attraction of men. He is the best coach and the best teacher.
In short, he is a wonderful father and role model for me and my brother. 
I really think that my ambition to be a life long learner, to always improve myself through education and action has come from him. I'm really excited to celebrate this momentous occasion with my family and I don't think there are words to express how proud I am of him. I love you, dad.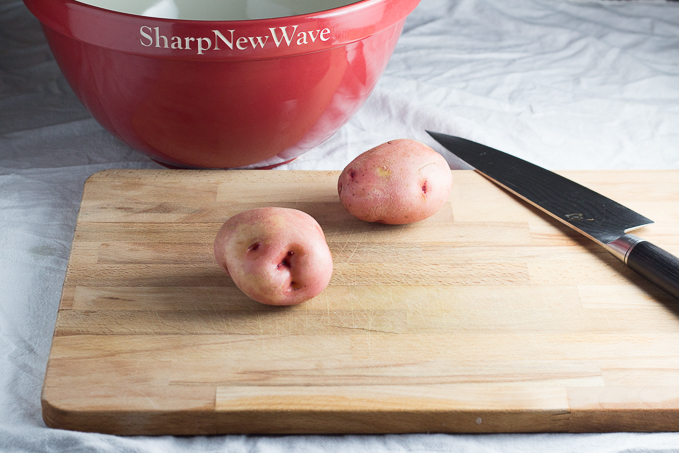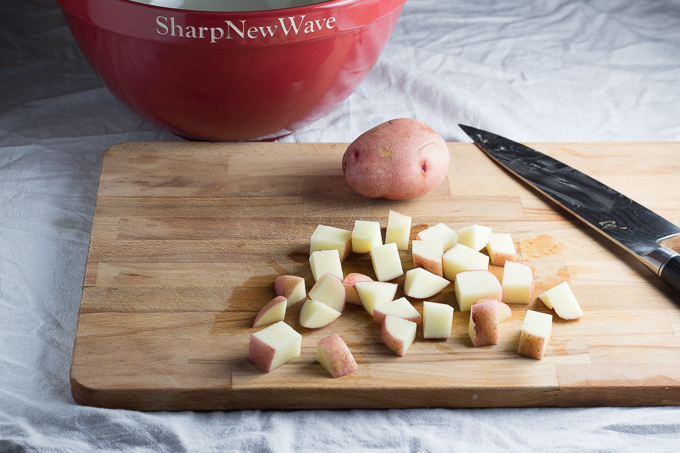 This potato salad from Ina Garten has been my favorite mayo-less potato salad for years. I steamed my potatoes in the Sharp New Wave microwave which saved a lot of time and effort. They are cooked to the point of being tender but still firm, and continue steaming in a covered bowl with chicken stock and wine. This step really enhances the flavor of the potatoes. The fresh herbs and simple vinaigrette make this an ideal addition to a picnic or any summer meal. This time I used basil and chives which I have growing on my balcony, but you can use any combination of fresh herbs you like.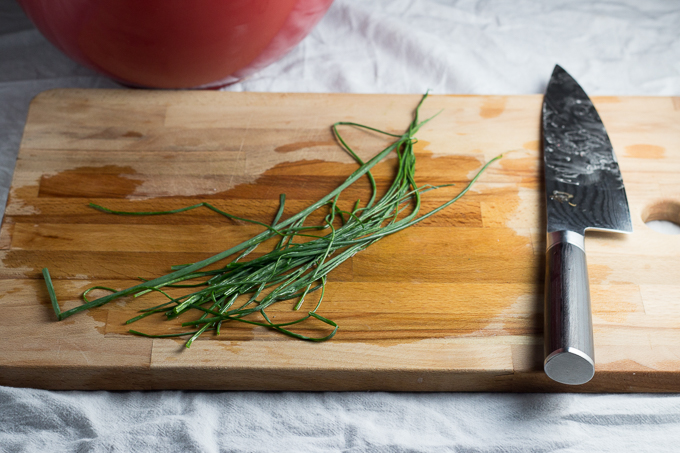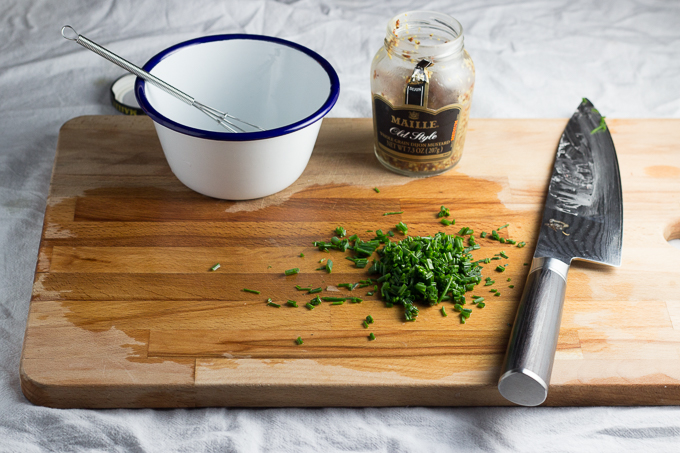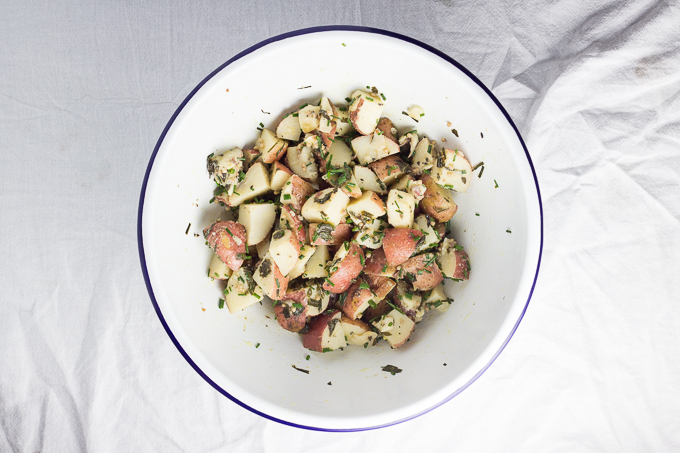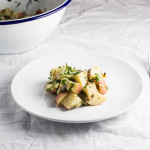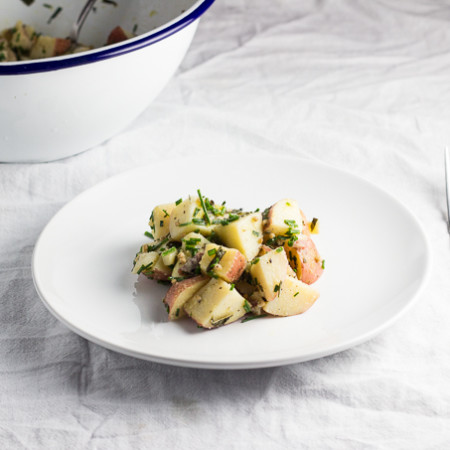 Herb Potato Salad
Ingredients
3

pounds

of red potatoes cut into 2 inch pieces

1/4

cup

of water

2

tablespoons

of chicken stock

2

tablespoons

of white wine

3

tablespoons

of white wine vinegar

1/2

teaspoon

of dijon mustard

1/2

teaspoon

of whole grain mustard or pickled mustard seeds

2

teaspoons

of salt

1/2

teaspoon

of black pepper

8

tablespoons

of extra virgin olive oil

1/2

cup

of chopped fresh herbs such as parsley

chive, basil dill
Instructions
Add potatoes and water to a microwave proof bowl and cover with plastic wrap. Microwave on high for twenty minutes. Check that potatoes are fork tender (if not, cook for ten more minutes).

Drain the potatoes and put back in the bowl with chicken stock and wine. Cover the bowl with a kitchen towel and let sit for 10 minutes.

Whisk the vinegar and mustards together. Slowly stream in the olive oil until it is emulsified.

Add the vinaigrette to the potatoes along with salt, pepper and chopped herbs.

Serve warm or at room temperature.
1