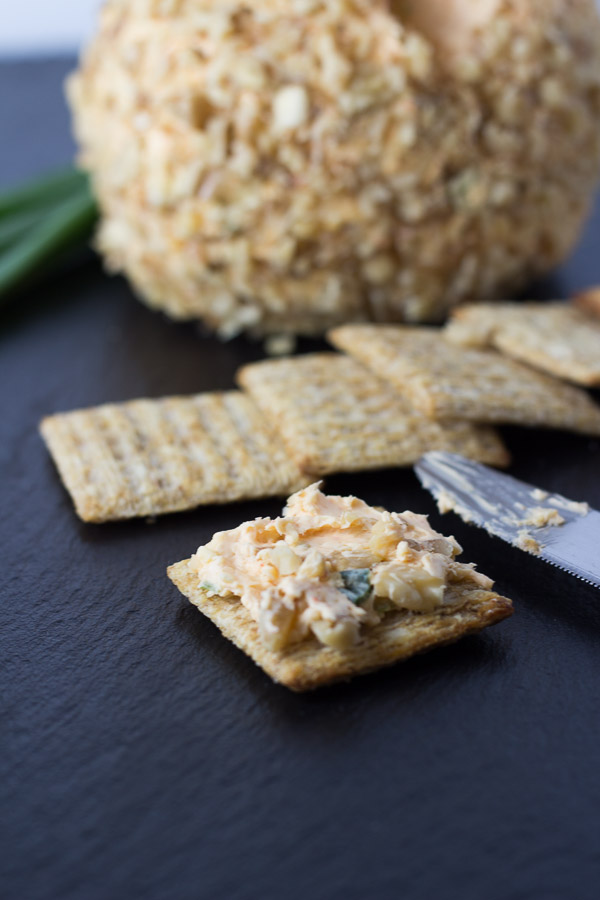 Hello stranger! It's been a while since you've seen anything on here… and I could list several excuses as to why I've neglected this blog but it all boils down to the fact that I've been very distracted and a little lazy. Since my last post (over two months ago!?) a lot has happened. I've moved into my own place! Yes, this 29 year old lives on her own again (they don't call us the boomerang generation for nothing). I think 9 months at home was a sufficient amount of family bonding time after 5 years abroad. Moving has been a bit of a long, drawn out process though since the only thing I saved from my last apartment in the US was a few boxes of cookware. After going through my boxes of kitchen stuff I must say that early 20s Sonja had an impressive collection of gadgets. I found a blowtorch. Who has that in storage? Anyway, I have a few of the essentials, such as a bed and a sofa but with these depressing blank white walls, I still feel like a bit of a squatter.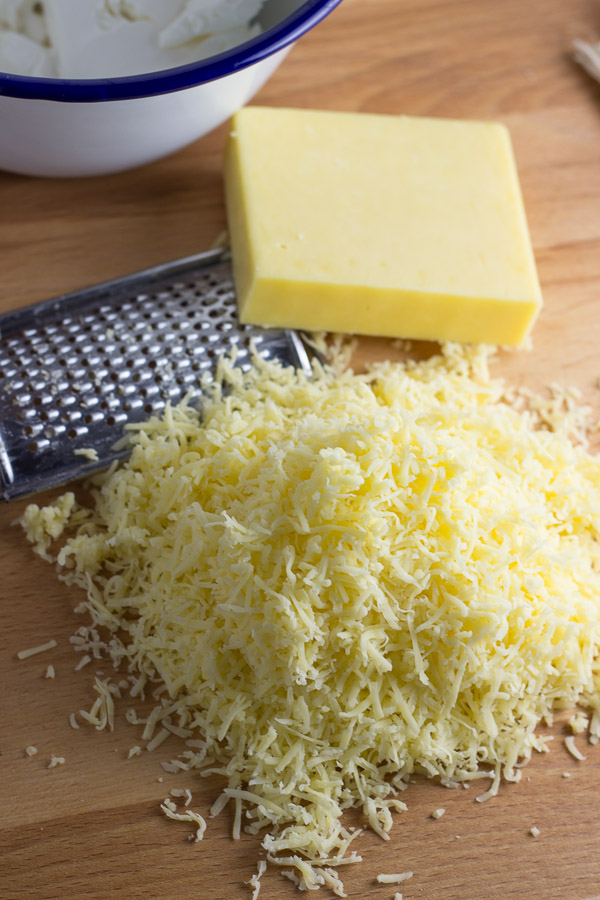 Along with moving into a new place I puppy sat for a friend for a week, visited Jessica in Brooklyn and this weekend I am in Tampa, Florida for a friend's bachelorette party. I never seem to have a nice weekend at home to just relax, but I prefer it that way really. Unfortunately, this has meant that both the move in process and the blog have suffered. Though with my lamp there's really no excuse to not work on it during the week…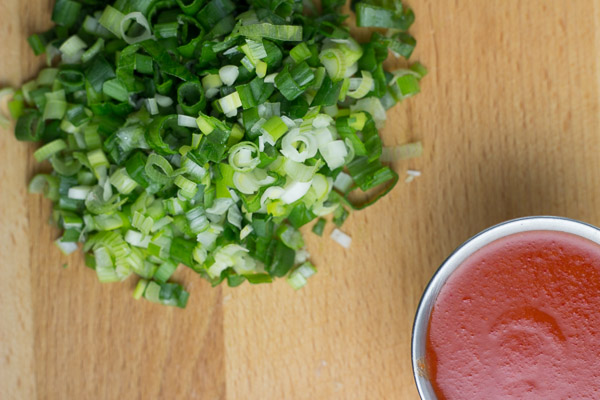 One of my weekends away earlier in February I was in Brooklyn visiting my former Seoul roommate Jessica. I've mentioned her before and even dedicated a recipe to her on her birthday last summer. She was finally having her housewarming and graduation party (even though she moved into her place in September and graduated in December). I made the trip up with the intention of helping her prepare all the snacks for the party.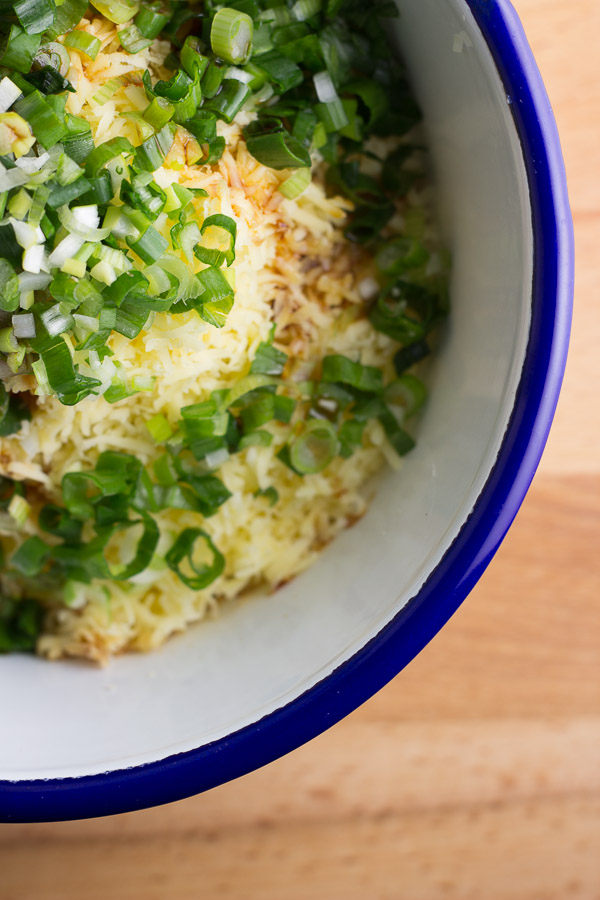 I didn't know what kind of situation I was walking into- what supplies she had, what stores were nearby, etc. Jessica lives quite a ways away from Manhattan. It takes her about an hour and a half to get to lower Manhattan and the subway is quite unpredictable out where she lives. She lives in an area that can be considered both a part of Bensonhurst and Gravesend, very close to Coney Island (I chose Bensonhurst over Gravesend because… well, Gravesend it not exactly something you'd want to name a snack, I think). It's an area with a population made of mostly Chinese and Russian immigrants, which makes for a very interesting grocery shopping experience since you can't get everything in one place. I bought tulips from the gourmet market, cheese from the Russian market and chicken wings, soy sauce and kimchi from the Chinese market.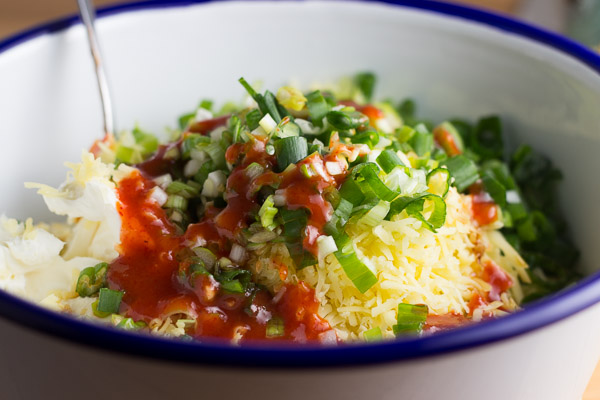 I thought of making this cheese ball with this random assortment of ingredients because I know that cheese is always an appreciated part of any party spread. And by the end of the night my chicken wings were reduced to a pile of bones and the cheese ball was completely devoured. With all the fun and interesting party games, the tasty snacks and good company it was a great way to warm up her new place. The next morning I used the kimchi to make kimchi fried rice with a fried egg on top for breakfast. It was a very lovely reunion with my dear friend and I can't wait for her to visit my place in March!
Side note: I recreated this recipe at home to test it out and shoot these photos and brought it over to Bettina and Josh's house when they invited me over for dinner. We ate about half the cheese ball intended for a large party while waiting for dinner to cook… So please make this with caution! It's highly addictive and you will have eaten most of it before you even realize it. 😉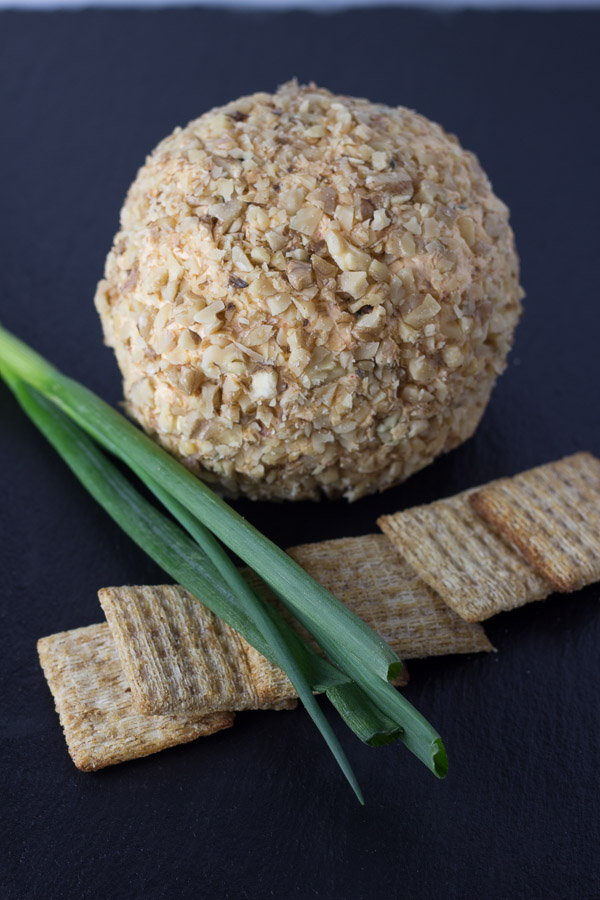 Jessica's Bensonhurst Cheese Ball
Ingredients
2 8 ounce packages of cream cheese at room temperature
2½ cups of shredded sharp cheddar cheese
2 tablespoons of low sodium soy sauce
4 tablespoons of sriracha
4 green onions, trimmed and finely chopped
¾ cup of walnuts, toasted and chopped
Instructions
Mix together the cream cheese, cheddar cheese, soy sauce, sriracha and green onions until well mixed.
Using wet hands, form the mixture into a ball.
Roll the ball into the chopped walnuts until evenly coated.
If not immediately serving, chill in the refrigerator to set and take out 20 minutes before serving to bring to room temperature.
0